Goodbye job applications, hello dream career
Seize control of your career and design the future you deserve with
Financial fitness key to wellness, professional success
Lawyers – who have good income and supposed security – have the most to gain from good financial education, because financial health is all about what you do with the money you earn, according to a Sydney law graduate turned educator.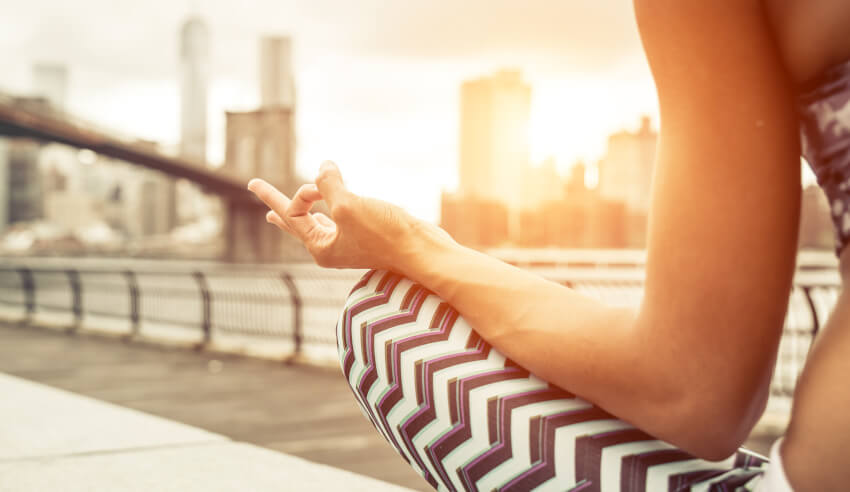 Following completion of her studies, SkilledSmart founder Paridhi Jain worked in financial institutions and saw the same thing she'd seen in legal not-for-profits for financially distressed Australians: people of all ages and professions struggling with basic money skills, and feeling overwhelmed by the complexity of the financial system.
You're out of free articles for this month
To continue reading the rest of this article, please log in.
Create free account to get unlimited news articles and more!
Such feelings have "major consequences" on people's lives, and she felt that there had to be a better solution.
For lawyers and those in other professional services streams, there is a dangerous assumption, Ms Jain said, of guaranteed financial security.
"In these professions, the illusion of financial success masks the need for a real financial education. People assume they're already doing well … until they're not," she said.
"Having a good income doesn't automatically equate to financial success. Lawyers are at risk of becoming complacent."
Across the board, Ms Jain sees the same story repeating itself: highly-paid legal professionals who are actually broke, with little real wealth, and in a "bleak position" for retirement.
"They're earning a great six-figure salary but they're spending it all and have little savings and no real investments," she recounted.
"Professionals like lawyers with high-income potential, are sometimes the worst offenders, because people assume a high income is the answer to all money problems."
VIEW ALL
Perpetuating this problem is the fact that many lawyers may not even necessarily be driven by money – especially those in social justice fields – and the idea of talking about money can be seen as "shallow, superficial or unimportant", Ms Jain explained.
"There is an assumption that money doesn't need to be 'taught' – it's a simple, ordinary part of everyday life … you earn, save, buy a house, and there isn't much more to it," she said.
"So if you're well-educated and have a good income, it's easy to assume you're doing well and nothing more is needed."
But having greater awareness of one's financial fitness, and taking practical steps to address any red flags, enables a more holistic understanding both of one's self but also of clients, regardless of practice area, Ms Jain said.
"More often than not, there is a financial element to a matter and a financial education equips you to have an informed conversation about it and better understand its implications," she said.
"Although you cannot give financial advice, you will be better equipped to recognise when seeking financial advice could be beneficial to your clients."
And for those who are boutique or sole practitioners, understanding how to manage personal money can be instrumental in proper management of business capital.
Elsewhere, Ms Jain notes that while Australia has come a long way in accepting the importance of mental health and wellbeing, it's time to start addressing the root causes contributing to such ill-health.
"Money plays a huge part in everyone's lives: we work for it, study for it, fight for promotions and it determines the lifestyle we can afford for ourselves and our loves ones," she said.
"Empowering people to feel confident and secure in their financial health will hugely benefit their personal wellbeing, and therefore how fully they can show up as professionals."
For the legal sector, Ms Jain notes that making financial education available as part of compulsory professional development and legal education would be hugely beneficial.
"By formally recognising its importance, it would encourage and incentivise professionals to become financially educated. Without that formal recognition and acceptance, it becomes undervalued and there can be a stigma attached to it," she concluded.
"Some people may feel embarrassed or judged for seeking out financial education if it's not accepted by the profession more broadly."