'Landmark decision' rewrites NSW workers' comp laws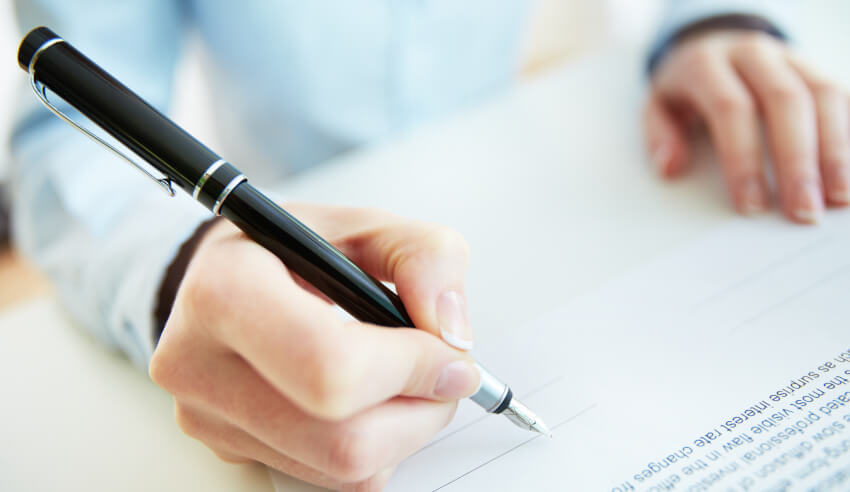 A recent ruling on a retired railway worker's knee replacement as an artificial aid has overturned the five-year limit for ongoing medical care in New South Wales. 
Since 2012, amendments to workers compensation laws in the Premier State have meant that the capacity of an applicant to seek compensation for ongoing medical treatment of workplace injuries that subsequently deteriorate overtime was significant reduced.
However, an action launched with the NSW Workers Compensation Commission challenged the precedent that former railway worker Sam Baldacchino was not entitled to compensation for a knee replacement, despite clinical evidence in 2016 that a 1999 injury was directly related to deterioration found, citing that his knee replacement was both necessary because of the initial injury and that his surgery fell within the definition of an artificial aid.
Mr Baldacchino, now in his 60s, injured his knee while working for Pacific National in an incident that ended his career and became progressively worse over time.
"That's why I appealed. It just didn't make sense that here was a direct link between my accident and the damage caused to my knee and yet I could not be compensated to help fix it," he explained.
"I really hope that other injured retired workers hear about my story because there would be many in my position battling in retirement as a result of an injury that happened at work years or even decades ago."
Carroll & O'Dea Lawyers said the "landmark decision" has significant implications for injured workers across the state and, now, a number of other affected persons might be able to claim compensation in similar circumstances.
"The interpretation by the Commission of the phrase 'artificial aid' so as to include a knee replacement is enormously significant for injured workers across the state whose injuries worsen over time and who are currently excluded from compensation," said Carroll partner Peter Lleonart.
Any worker who now requires knee replacement surgery as a result of a deteriorating workplace injury could be eligible, no matter how long ago that injury occurred, he explained.
"Indeed it is now also very likely that any person requiring any other type of joint replacement from an injury, such as for a hip or shoulder, will be compensated, no matter how long ago the injury occurred, assuming, of course, the need for the procedure can be related back to their injury," he said.
"The decision will also ensure that injured workers will not lose their entitlements as a result of delays in the determination of disputes including deliberate stalling tactics from insurers."