Bakers' report shows surge in smart power sector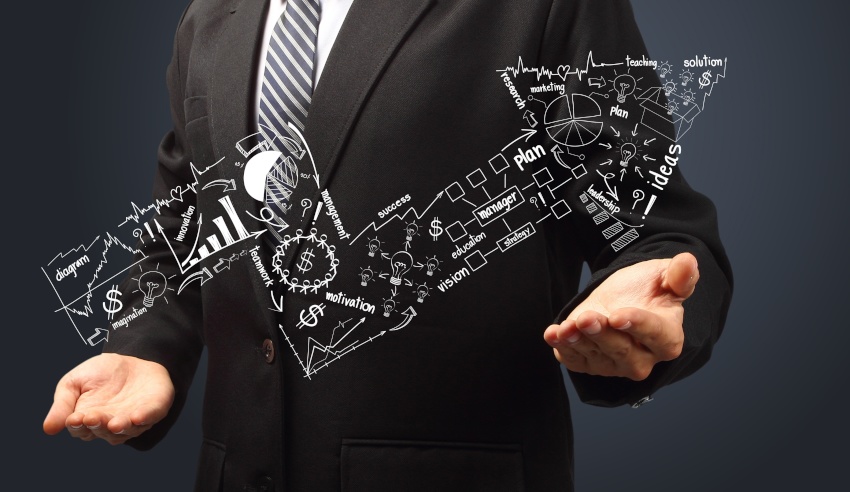 A new report published by the global law firm has revealed that Australia is in the midst of a smart power revolution, with energy storage in Australia leading investment growth.
The report – Smart Power Revolution: Opportunities and Challenges  – published by Baker McKenzie in collaboration with Clean Energy Pipeline, surveyed over 200 senior corporate executives, developers, investors, banks and service providers worldwide to discuss key issues for business.
Among the key findings were that investment in smart power is rising, with more than 40 per cent of the energy companies surveyed stating that smart power is now a core part of their business. Further, 37 per cent said they have established at least one business line related to smart power.
The survey found that 62 per cent of businesses intend on investing in energy storage technology over the next 18 months, followed by renewable energy projects, which 58 per cent identified. Ninety-three per cent of respondents stated that they consider these projects to be viable financing opportunities.
Furthermore, the report revealed that over 50 per cent of building owners and occupiers are focusing on installing energy efficient systems such as LED lighting. A much smaller number are pursuing large-scale smart power initiatives, such as on-site generation (17 per cent), installing smart meters (8 per cent), and adopting demand-side response (6 per cent), a statement from Bakers disclosed.
The report revealed that the utilities who embrace smart power will likely "blur the line between utilities and technology companies, with 75 per cent of respondents stating that utilities will increasingly become more like technology companies".
Lastly, the report shared that unfit and outdated regulatory regimes are hurdles to smart power advancement.
"In our survey, 77 per cent of respondents said legal and regulatory frameworks are inadequate to address the coming smart power changes, while 91 per cent believe governments and regulators are not well-prepared for advancements in smart power technology," the statement said.
Commenting on the key findings in the report, Paul Curnow, energy and climate change partner at Baker McKenzie in Sydney, said, "In energy-only markets there is no real economic incentive for storage as projects are typically treated as generators, and every generator is paid the same spot price for the relevant pricing period.
"In Australia, which is an energy-only market, we have one rule change commencing in 2021 which will settle the spot price for every five minutes instead of the current 30-minute average.
"This means that storage generators who can dispatch quickly when the spot price is high will receive this higher price rather than the typically much lower half-hour average."
Mr Curnow added that the opportunities to make use of the data generated by smart power systems are clear. However, he also noted that some of the most important obstacles to this data being monetised are concerns related to data privacy and whether individuals should be, or could be, paid to hand over their personal data.
"Privacy laws can be a challenge to monetising data in the power sector because a lot of data will be personal data," said Anne-Marie Allgrove, information technology partner at Baker McKenzie in Sydney.
"Transparency and proportionality are key principles of privacy law consistent across most jurisdictions. As a result, data subjects need to be given notice of the purpose for which personal data is collected and such collection must be proportional and limited for the relevant purposes.
"Energy companies will have to consider both these principles in assessing what use they can make of the data they hold and ensure they have processes in place to meet these requirements."