Corrs boss reveals biggest hurdles ahead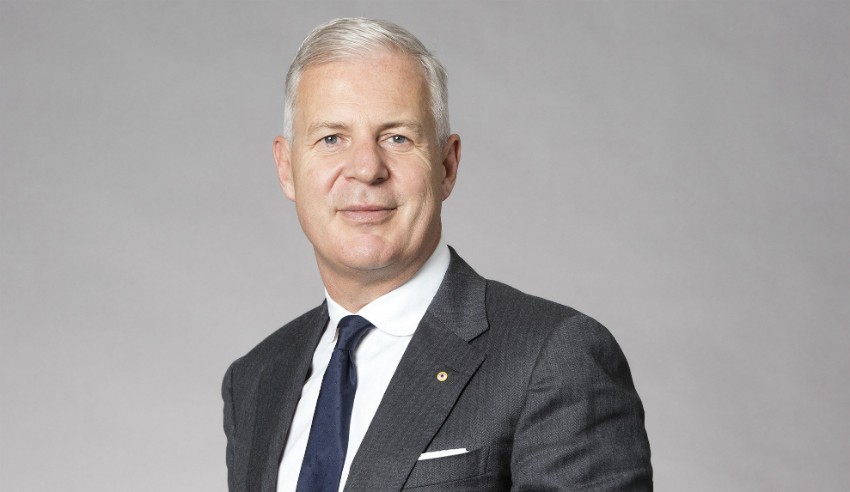 With just two months until his official departure from Corrs Chambers Westgarth, John Denton AO has offered his perspective on the challenges he envisions law firms will have to battle moving forward.
Speaking to Lawyers Weekly recently, Mr Denton, who will depart Corrs in July following two decades spent steering the ship, shed some insight on what he calls the three big fault lines which will inform the way law firms think about the future.
The first of these fault lines is the "appropriately-empowered client".
"The client who is now of a sophistication — that is truly disruptive element, I think, in the way law firms go about their business, much more so than technology," Mr Denton explained.
"Clients are now fully informed. Clients understand how law firms operate, understand the services they require and they expect their law firms to live up to that. That's a huge shift.
"Previously you would look at it and say that the law firms held more of the power. Now you'd say that the clients appropriately hold the power, and that's driving a lot of the changes you're seeing in law firms."
Mr Denton added: "The second fault line, which I think is not so obvious but when you think about it is pretty plain —it's the rising expectations of our staff".
"High-talent staff expect their employers, or the place in which they choose to work, to align themselves with their expectations," he said.
"Again, it's not the law firm dictating the terms. In many respects, that balance has shifted and I think appropriately as well.
"Staff have raised expectations and the challenge for an organisation like Corrs, and any organisation generally, is to live up to those expectations and exceed them."
Mr Denton noted that this is forcing, and will continue to force, a different way of thinking from those in leadership positions.
"You have to think quite differently about the way in which you organise your firm, the things you stand for, what you believe in, and what you're prepared to speak out on," he said.
"One of the most surprising elements of leadership in the 21st century, particularly at corporate entities, not just law firms, is the expectation that the leadership speaks out on social issues.
"That's actually what your employees want. They want to align themselves with organisations that stand for something. Sadly a lot of law firms struggle to do that because they're so busy hedging. We've never had that difficulty."
The third biggest fault line, Mr Denton said, surrounds the speed and rate of change caused by advanced technology.
"By the way, responding to that is not a series of announcements," he noted.
"The advanced technology rate of change requires a cultural response and I see this as a cultural issue and our strategy now is much more around cultural drivers.
"We have what's called strategic values, [which include] 'Generous of Spirit; Connected; and Pioneering', and we really focus on those in terms of driving our strategy.
"I would say that I'm best known now in the firm as the provocateur in chief because what you're trying to do is battle against inertia in this environment. What you're doing is trying to keep trotting change and some things work and some things don't work. That's part of, hopefully, being generous to each other, but [at the same time] given that we're pioneering you've just got to keep pushing and one of the reasons that we come up with new ideas is because we're really connected.
"If you pull together those three aspects of our values and if you play them out in different ways they actually can help drive the strategy."