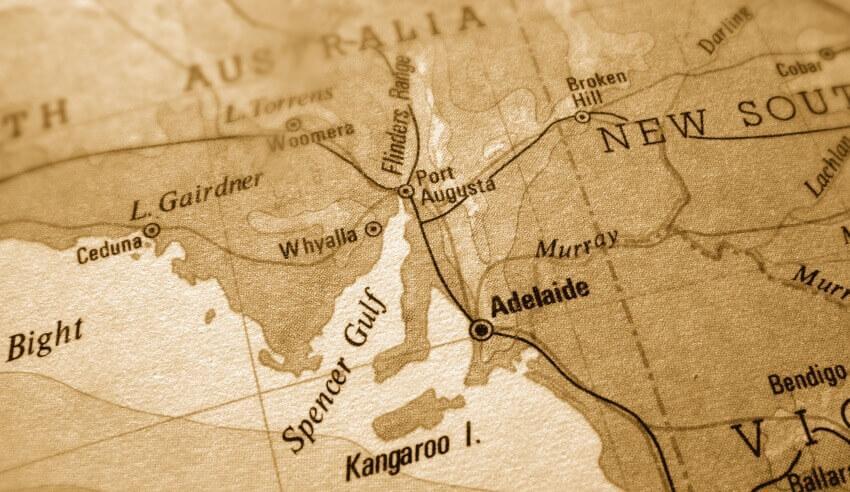 Resources dedicated to community engagement can be better allocated across the course of the calendar year, rather than being pooled into a single week, according to the Adelaide-based state representative body.
When asked by Lawyers Weekly why it was one of only two Australian states and territories not participating in the national awareness-raising week about available legal services, the Law Society of South Australia said it saw the condensing of such advocacy into a single week as "inefficient", citing a need to adapt to modern communication needs.
"The SA Law Society considers it an inefficient use of resources to focus its community engagement activities on one week per year," the Society wrote in a statement.
"The way information delivered has changed considerably in the past decade. In today's digital age, people demand information immediately and the Society aims to satisfy that demand as best we can."
Educating the public about the legal services and rights available to them, and improving understanding and appreciation of such services, needs to best target the idiosyncratic needs of the respective community, the Society argued.
"We believe that the timing of our community engagement and education activities should be based on achieving maximum value for our members and the community at large," the Society wrote.
"Some of the ways we engage with the community is through a fortnightly president's column in The Advertiser, public statements, media engagement, access to justice campaigns, appearances at conferences, running mock trials for school students, and the delivery of a free smartphone app 'Out of Bounds' that educates young people about the laws relating to cyberbullying and consent."
"The Society is also the major sponsor of the Walk for Justice, the major fundraising event for pro bono charity JusticeNet held annually during Law Week," the Society concluded.
The Law Society of Tasmania similarly chose not to participate in Law Week, with president Will Justo noting his Society also tries to spread out its advocacy over the course of the year, rather than "consolidating" into one week only.
"It's kind of like Valentine's Day — every day should be Valentine's Day," he joked.
But Mr Justo also pointed out the differences between Tasmania's representative body and other jurisdictions was its relatively fewer resources, and also its smaller size.
With a membership of just 650 legal professionals, the Law Society of Tasmania prefers to spread out its events and activities over the calendar yet; something it has never received complaints about from its members or the community, he noted.
"We have projects in action such as our pro bono referral service, duty lawyer scheme, we regularly make submissions to government for law reform or in response to law reform, we work with media and support organisations [that advocate for] refugee legal services," he outlined.
"That's how we approach it, rather than consolidation into one week."
The Tasmanian body prefers a targeted approach, he said.
"We don't think there's any community needs not being met, because we are targeting our efforts accordingly," he said.
"We are open to [running Law Week in the future], of course, if there is a call for it."