Top and mid-tiers leading fight against cybercrime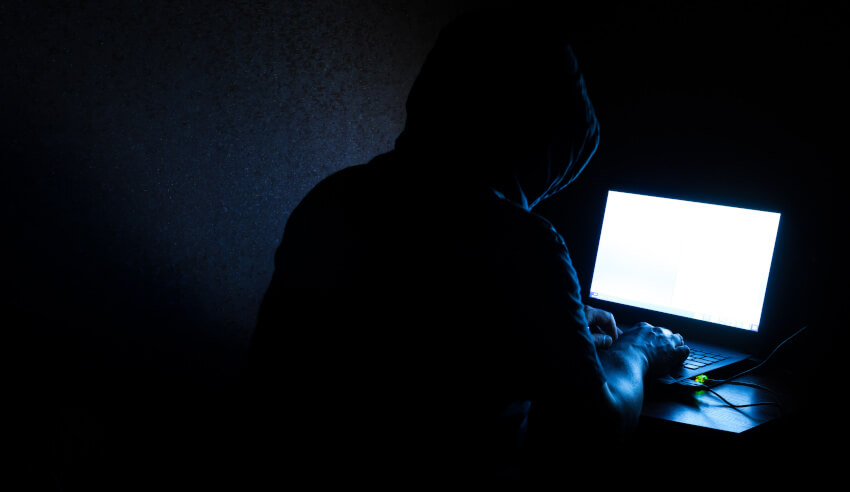 Despite the risk of cyber attacks at an all-time high, a new report has found Australia's top and mid-tier firms are leading the way when it comes to implementing technologies to combat the threats.
A new report, published by Iron Bastion cyber security researcher Gabor Szathmari, has revealed the top and mid-end of the local legal market is successfully combatting the risk of a cybercrime known as phishing by utilising anti-phishing technologies in their businesses.
Phishing is a tactic used by criminals, whereby attempts are made to obtain confidential information, such as online banking logins, passwords and credit card details, by posing as a legitimate institution or someone of authority.
This type of crime is known to have been executed via email, telephone and text message.
The report by Mr Szathmari found that phishing is the most prevalent cyber-threat, costing $3.8 million to Australian businesses. Despite this however, Mr Szathmari's report found that 83 per cent of top-tier and mid-tier law firms in Australia have an anti-phishing technology service in place to protect themselves from phishing attacks.
To do this, law firms rely on a wide variety of vendors, according to Mr Szathmari, who noted that the most popular services were Mimecast, Symantec and MailGuard.
"We were pleased to see that only one in ten law firms had no anti-phishing protection in place at all," Mr Szathmari said.
"Meaning that 10 per cent of the law firms assessed have not protected their employees from cyber-attacks which arrive by emails."
According to the report, the most frequent email service left exposed was Microsoft Exchange, closely followed by the cloud-based email service Microsoft Office 365.