Mindfulness — Not just a buzzword, but how do you practice it?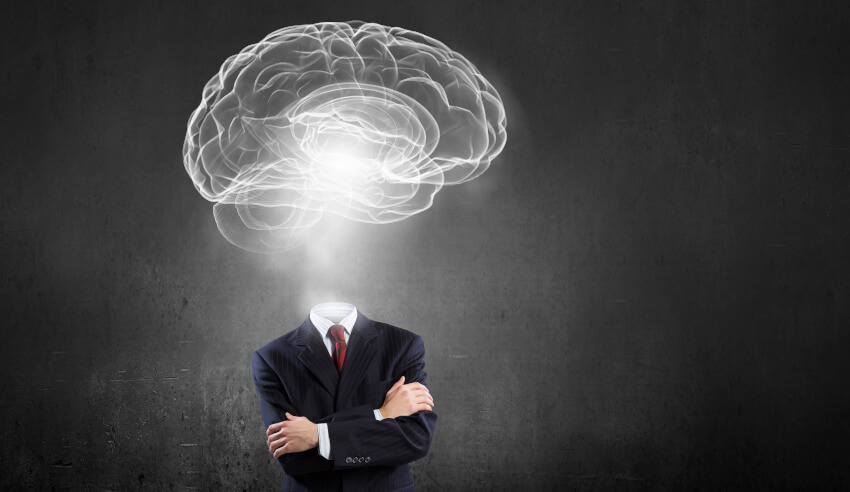 Mindfulness isn't just a buzzword anymore, writes Matthew Kay.
In Australia, there are a number of organisations set up to promote its benefits such as the Australian Mindfulness Institute which offers, among other things, courses for professionals to reduce stress.
Many lawyers in Australia also now recognise the benefits of mindfulness, with some law firms identifying and promoting the importance of wellbeing with dedicated programmes. At Pinsent Masons, we offer our lawyers a range of wellbeing measures including the ability to work agilely to fit in with home life, an Employee Assistance Programme (providing the means for employees to get support for personal and work related concerns), health initiatives such as flu vaccinations, an employee-led Disability and Wellbeing group, weekly fruit and running clubs.
And there's no denying that mindfulness is a very effective tool in decreasing stress and improving happiness.
A study from Harvard University has found, through its app 'Track your Happiness', that being engaged with the here and now, and not getting distracted or letting the mind wander too much, leaves people feeling much happier.
However, it's not just happiness which mindfulness can help with. A 2012 UCLA study published in the journal Frontiers in Human Neuroscience found that those people who meditate have larger amounts of folding of the brain's cortex than people who don't. Simply put, these extra folds mean that those who meditate can process information much faster and think more clearly.
Emotional intelligence, an important skill to master and practice in this day and age, can also be improved with mindfulness. A study by Northeastern University College of Science showed that even a brief period of meditation made participants 50 per cent more compassionate.
So, the benefits are clear — but how can mindfulness be practiced? Importantly, all these techniques can be easily incorporated into a busy lawyer's life.
First, just taking a few moments to recognise your breathing pattern and taking some deep breaths can help calm the body and mind.
Commuting, especially in a busy city like Sydney, can be the definition of a rat race, with many people getting from A to B with their heads in their phones and not paying much attention to their surroundings. Taking time to focus the mind and paying attention to your journey can make it much less stressful and also gives the brain some much-needed rest time.
Taking a lunch break is also important — ensuring you get out of the office and eat your sandwich away from your desk is another simple way to take an all-important pause and can mean you're more productive in the afternoon.
Lawyers have very busy work lives; however, the focus on work/life balance is shifting, with more lawyers recognising the need for a healthy and fulfilled private life, which then helps inform their day-to-day work life. Our Varios have chosen contract lawyering often as a way to improve their own work/life balance — whether it is due to family commitments, a desire to travel or to run a passion project on the side, the flexibility of contract lawyering appeals to more and more professionals as another step towards 'having it all.'
Stress and pressure in the legal profession is never going to be eliminated. It's a fast-paced career which inevitably has stressful elements (and indeed this fast-pace and high-pressure is part of the appeal for many lawyers), but helpfully for many — and especially those entering the profession now — the issues around stress are being recognised, discussed and dealt with better than ever before and for those struggling with stress and not sure how to deal with it, some simple mindfulness techniques can help.
Matthew Kay is the director for Vario from Pinsent Masons.