Australian Pro Bono Centre reveals changes to national target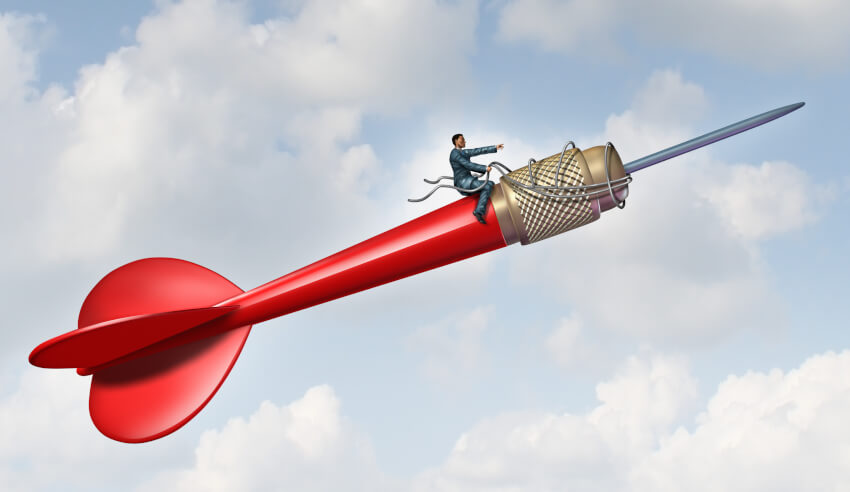 The Australian Pro Bono Centre has released new changes to the National Pro Bono Target, effective 1 July.
Following a year-long consultation process with members, the centre has concluded that the National Pro Bono Target will remain at 35 hours, per lawyer, per annum but will now allow work completed for social enterprises to count towards total target hours.
Further, the centre will issue new guidance notes to assist firms in their assessment of whether legal work for a charity, not-for-profit organisation or social enterprise should be undertaken on a pro bono basis.
The meaning of legal work undertaken for a "substantially reduced fee" will also be clarified through guidance notes, with firms that undertake this "low bono" work being required to report it separately from work undertaken for no fee, the centre noted in a statement.
The centre added that it will also adopt administrative changes to enable it to work with some signatories, on a case-by-case basis, to provide more active support if they are not reaching the target.
John Corker, CEO of the Centre, said the new changes and guidance notes will make the target more fit for purpose, and allow greater support to pro bono growth going forward.
"Despite a number of firms now having internal targets of 50 hours per lawyer per annum, the target of 35 hours remains a realistic benchmark, with around half of target signatories reporting more, and half fewer, than the 35-hour standard," Corker said.
"...The review has allowed the target to be updated to reflect contemporary pro bono legal practice and maintain its place as an industry standard and beacon for pro bono legal practice in Australia," he said.