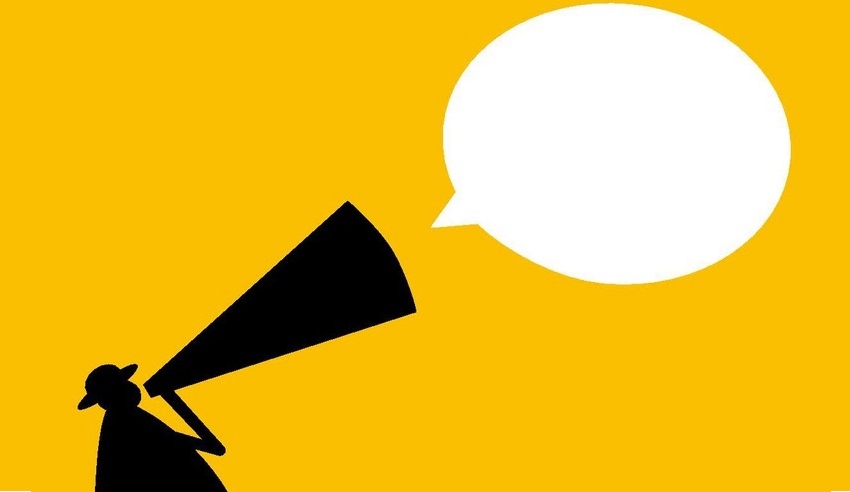 Community Legal Centres NSW has argued that, unless consent is explicitly given, there should be no assumption of its presence.
In its submission to the NSW Law Reform Commission regarding the review of consent in relation to sexual assault, CLC NSW identified that, as it stands, section 61HA of the Crimes Act 1900 (NSW) does not stipulate a requirement for affirmative consent, and it must explicitly state as much moving forward.
"In most sexual assault cases, the matter being proven in court is not whether or not the sexual act took place – it is whether or not consent was present for the act," CLC NSW executive director Tim Leach wrote.
"Non-consent is an exceedingly difficult thing to prove, particularly given the well-documented 'tonic immobility' – colloquially known as the 'freeze response' – that can arise during sexual violence."
Given this common response to sexual assault, the law surrounding consent should leave no space for a reading that could assume that a lack of resistance during a sex act constitutes consent for that act.
"The requirement for active, affirmative consent is one part of a necessary cultural shift around consent and sexual violence," Mr Leach continued.
Less than 20 per cent of those who experience sexual assault report it to the police, he wrote, and of those reports, less than 15 per cent result in a charge being proven.
It is therefore clear, he posited, that sexual assault is an under-reported and under-convicted crime.
"An amendment to section 61HA to require affirmative consent would slightly shift the burden of proof, to the significant benefit of victim-survivors of sexual offences."
"We recommend that section 61HA should be amended to explicitly state that unless there is actively communicated consent, there cannot be an assumption of consent," he argued.
Also listed in CLC NSW's summary of recommendations was a suggestion for comprehensive, evidence-based programs in primary and secondary schools about consent, communication and sexual violence, and evidence-based secondary and tertiary prevention programs developed in consultation with experts.
Lawyers Weekly reported earlier this week on the submission from the NSW Bar Association, which argued that an honest belief in sexual consent should not be criminalised.
The association's submission received criticism on Twitter, with Bond University law professor Dr Jonathan Crowe labelling it "shameful" and saying, "the mistake of fact defence for rape should be scrapped, not broadened".
Criminal lawyer Sarah Holl said, "NSW Bar has this so wrong".
"Mistake of fact is a potential defence to any crime where it can be shown that an honest and reasonable belief in something would, if true, make the conduct legal was held by the accused. Not checking for consent doesn't pass this threshold!", she tweeted.