'Startling' to suggest that dismissal for voicing political opinion should be prohibited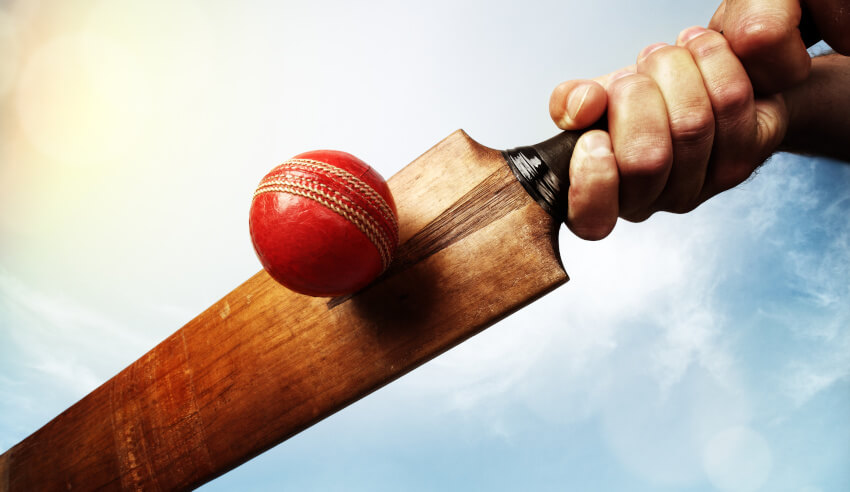 The chair of Melbourne Football Club and principal of a workplace relations firm has offered a dissenting view to the stance taken by Maurice Blackburn regarding Cricket Australia's dismissal of an employee for publicly broadcasting her views on abortion policy in Tasmania.
Bartlett Workplace Lawyers principal Glen Bartlett, who also serves as chair of Melbourne Football Club, has offered an alternate interpretation of the law surrounding dismissal of employees for expressing political views, either in the public or private sphere, responding directly to assertions made by Maurice Blackburn principal Kamal Farouque, who is representing sacked Cricket Australia employee Angela Williamson.
Mr Farouque argued it would be a "dangerous precedent" if employers could sack people who were critical of government policy or ministers, but Mr Bartlett said – while noting his firm is not involved in the case – there are already circumstances in which a person may be dismissed for such an action, depending on whether the expression of opinions impinges "directly or destructively" on an employment relationship with government.
"Although each legal principal or legislative provision governing the termination of employment needs consideration according to the circumstances of the case, it is also to be remembered that the general law holds that an employee should render faithful and loyal service to their employer and avoid conduct incompatible with the continuing relationship of trust and confidence between them," he said.
While there is a value judgment involved, the notion that the law should absolutely prohibit dismissal based on an employee having publicly expressed a political opinion would be "fairly regarded in most circles as somewhat startling", he continued.
"It would be fair to say that if the law did develop in the way that the Maurice Blackburn statement suggests it should, it would be that which was unprecedented in both the legal and general sense of the word."
Elsewhere, Mr Bartlett challenged Mr Farouque's argument about an increasing number of employers seeking to regulate the social media activity of staff, which would result in more Fair Work Commission complaints about statements of a private nature.
Instances of dismissals based on social media postings are explained by the increased use of social media across the community, he rebutted, which can involve posts pertaining to one's employer, employment and workplace interests.
"Given that, it can hardly be thought surprising or remarkable that, more than in the past, questions are arising as to whether what is said in those postings by the employee away from work is consistent with the employee's employment obligations or the maintenance of the employment relationship," he said.
"The increase in the rise of cases is a product of the ready use of the media and its (now well-known) capacity to disseminate content, often greatly beyond even the user's intended audience."
And while it is true, he ceded, that circumstances in which an employee's out-of-hours life provide only limited grounds for dismissal, such dismissals will be valid if – "viewed objectively" – conduct is likely to cause serious damage to the employer-employee relationship, damage the employer's interests, or incompatible to an employee's duties.
"At the risk of over-simplifying, we would say that – pragmatically at least – the approach of both employers and employees in relation to social media postings that relate to or can be connected to the employer or the employment of co-workers, as in most things, should be governed by reasonable, considered judgment rather than broad and possibly incorrect conceptions about postings being covered or not covered by freedom or speech and communication rights," Mr Bartlett concluded.