Diversity policies have failed in law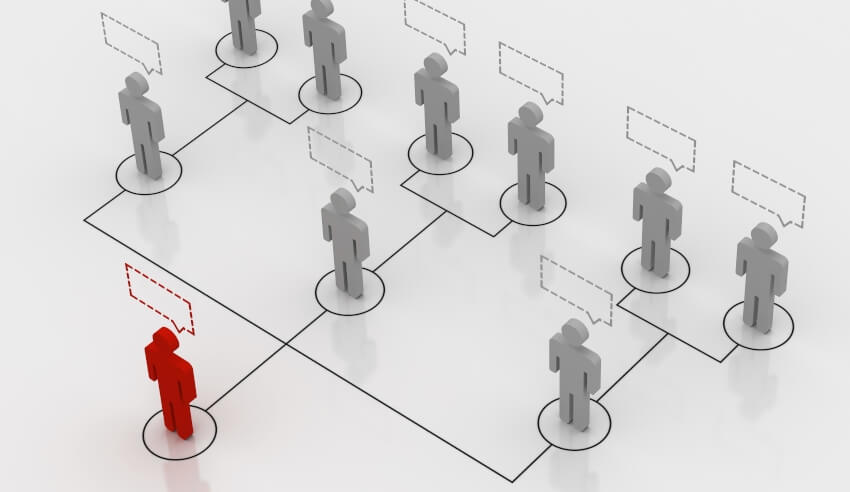 Ineffective approaches to integration and modernisation have rendered existing workplace policies to increase diversity as failures, according to the International Bar Association.
Speaking to Lawyers Weekly, IBA legal policy and research unit adviser Kieran Pender said it was clear why legal organisations have not been successful in achieving the goals of their stated policies and objectives in this realm.
"Diversity policies have failed because they are designed to help women and minorities fit into existing legal workplaces, with their in-built discriminatory barriers," he explained.
"The statistics are damning: despite three decades passing since such policies were first introduced, of the almost 6,000 lawyers surveyed for our Women in Commercial Legal Practice report, two in every three respondents worked at law firms with less than 30 per cent female partners."
A new approach is needed across the profession, he argued.
"Law firms should conduct thorough structural reviews, taking into account both culture and business practices, to confront the issue directly," he suggested.
"The 'problem' is not women – the problem is the legal workplace. It is those structures, rather than the women that work in them, that need to be addressed."
For change to occur, Mr Pender mused, the support of senior management is critical and cannot waver.
"Responsibility for implementing and managing diversity policies should not be left solely to non-fee earners, such as human resources staff, who sometimes have little high-level authority and influence on the partnership," he said.
"Senior management, particularly male partners, should take responsibility for the adoption and implementation of diversity policies."
"The goal of achieving gender equality in the legal profession has been exacerbated by the male-oriented culture of many law firms, and the hyper-competitive ideology that has become predominant over the past decade," he added.
But, there are reasons for optimism, he believes.
"Many firms of all shapes and sizes are beginning to take diversity more seriously," he espoused.
"Clients are starting to demand diversity statistics as part of legal services procurement, adding a demand-side incentive. Research is also consistently demonstrating the business benefits of diverse workplaces."
The International Bar Association is currently undertaking a global survey into bullying and sexual harassment in the legal profession. Please see the IBA website for more details.