Lawyers need to articulate 'alternative value' to compete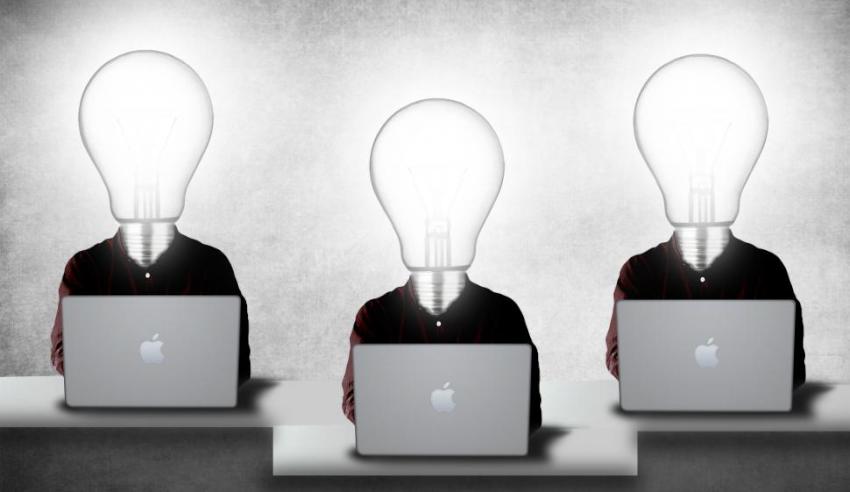 As profitability shrinks and firms compete for work in a highly contested market, we will see firms which are solely seeking to differentiate their offering through price unable to survive in the medium term, according to a business and professional services adviser.
Ceinwen McNeil, managing director of First Follower and presenter for Win Without Pitching said the trend of "multiple mergers of mid-tier law firms in the Australian market" is likely to be followed "across the Tasman," in a chat with Lawyers Weekly ahead of Win Without Pitching's Asia-Pacific launch, and presentations across Sydney and Melbourne.
"Without question," she said, "the professional services landscape today has become increasingly crowded, commoditised and the lines between traditional consulting firms (such as the Big 4) and law firms, becoming increasingly blurred."
In her work, Ms McNeil said she has seen "a trend in professional services whereby advisers are treated as vendors."
Giving an example, she said "firms are required to bid for work and the evaluation process may occur with minimal contact with the actual client.
"Firms are required to submit an hourly rate to enable comparison of apples to apples. The evaluation of the bids will be undertaken against selection criteria, and price weighted heavily."
Ms McNeil said firms are then asked to submit a best and final offer, often discounting their rates or offering senior time for free to win the work.
"This impacts the entire industry," she said, "and has resulted in a race to the bottom because you are being treated as a vendor rather than an expert practitioner."
She regards most business development and sales methodologies as "outdated."
They "do not reflect the reality of working in a highly globalised and networked economy," and according to Ms McNeil, such approaches "are not appropriate for professional service organisations and lawyers."
"The reality is that selling is often viewed as being 'dirty' and a necessary evil to progress through the ranks to partnership in a traditional firm," she continued.
In a similar vein, Ms McNeil called the billable hour an "outdated model" regardless of the size of the firm utilising it as a tool.
The current model of time and materials "does not reflect the world we operate in, nor the speed with which information is processed and level of automation occur[s]," she said.
For Ms McNeil, "part of the challenge is articulating the value being sold."
"And the value is created by professionals who are drawing on their intellect, networks and collective power of their organisations, and increasingly partners in an era of collaboration and co-design," she explained, in order "to generate better solutions to existing problems but also to conceptualise a desired future state."
Elaborating on ensuring commercial success, Ms McNeil said "we need to create value for our clients through our expertise and insights."
"It is the value we create for clients which commands a premium in the market as it can't be easily replicated or commoditised," she noted.
For this, "the value conversation is the way in which you determine the value you might create for the client."
"The objective of this conversation is to move the focus from your costs or deliverables to the value you might create for the client and then set pricing guidance based on that value," Ms McNeil explained.
"Learning how to articulate this is paramount in the contemporary professional services world."
Ms McNeil believes "being able to articulate the 'alternative' value lawyers provide as advisers, based on their experience and insights, is the way of the future. "
Firms of the future will be "conceptualising offerings in a stakeholder rich environment with competing agendas and helping clients succeed in creating their future state," Ms McNeil said.
She said the only way to place value on pricing in this type of environment "is through the articulation of the future value your firm will enable and ensuring you are rewarded commercially for doing so."