Managing digital disruption in 2019 – The challenge for law firms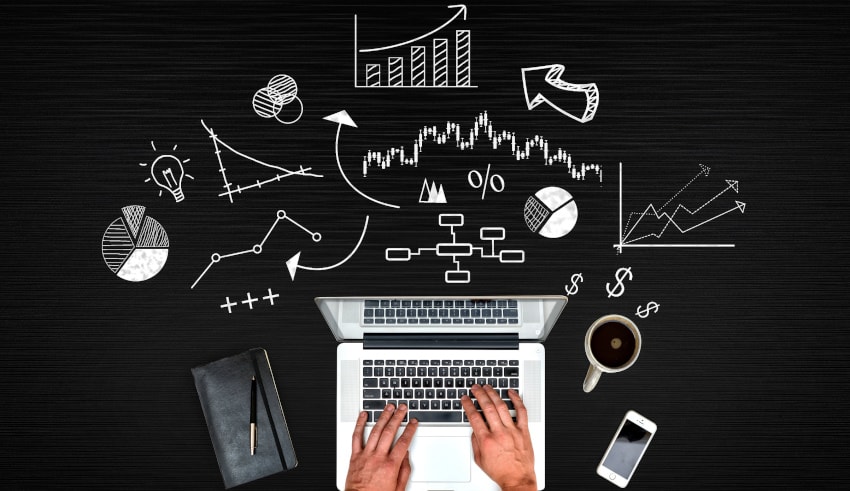 In 2018, several long-standing firms disappeared from the landscape. At the same time, fairly conventional firms have never been busier and are wondering what all the fuss is about, writes Anthony Mitchell.
What's the link between digital disruption and disappearing law firms? The connection's not immediately obvious but, once understood, it's real and very significant.
Over the long-term, markets operate in very predictable ways. They develop a certain structure, then compete based on that structure, and those who operate the best enjoy the greatest performance, which leads to an ongoing evolution of the industry structure. This is usually smooth and gradual but becomes discontinuous when an exogenous shock occurs.
Over the last few decades, such 'shocks' have included freedom to compete for clients, freedom to work across jurisdictional boundaries, freedom to incorporate and the rise of the educated client.
But of all shocks, the most profound economically are those arising from technological shifts.
Digitisation is an incredible and little understood force. It obsoletes a linear, labour-intensive and expert-based activity into something which can become more efficient and effective at an exponential rate.
Law firms can anticipate the impact by looking at industries which have already digitised, giving rise to titans such as Google, Amazon, Uber, AirBnB, Netflix and Instagram. The single biggest impact has been to move industries from supply-constrained to supply-unconstrained. In a supply-constrained world, the power comes from controlling the supply.
Effectively, this is what law firms have done for centuries. Supply-constrained markets are great places for experts to ply their trade.
Sometimes by a little, sometimes by a lot, these supply constraints have been removed. Each of the 'shocks' described above has reduced the control over supply of legal services.
But digital disruption is the truly nuclear event. What can be learned from the industries where it has occurred? The following lessons seem almost universal: the winners are those who get closest to the customer, the winners are now those who own demand (not supply), and the power is in platform plays. Own the platform that enables buyers and sellers to meet in a close approximation of the economic ideal of perfect competition and you are unstoppable.
How does this play out for the legal sector? Where frameworks such as the Cobb Value Curve have helped conceptualise four kinds of legal services (nuclear event, hired for experience, brand name services and commodity services), digital disruption seems to nest into two almost dichotomous poles: digital-augmented, for nuclear event and hired for experience, and digital-driven, for brand name and commodity services, effectively collapsing these into commodity services only.
This places today's law firms at the edge of a Rubicon. You either focus on the top-end of the value chain and inculcate digital technology to enhance your positioning, or you go all-digital.
Another impact of digital disruption is that it makes markets truly global. It's not unreasonable to predict two trends: there will be many more international mergers, and one or two '800 pound gorillas' will emerge.
At the digital-augmented end, we may see a market structure not unlike the 'Big 4' in CA firms within five years. Why? For two reasons: as all markets become more competitive, they consolidate over time; and for law firms vying for the best 'nuclear event' work, scale and reach will become a key point of competition. Each time there's a merger, power will become more concentrated, further increasing the appeal of being part of a larger entity.
There will still be some room for 'rocket scientist' boutiques, but the path of the accounting industry tells us that this will not be the main game.
At the digital-driven end, there will be a smaller number of digital-only propositions that will dominate. They will be AI-driven, learning and improving so quickly and driving price down so rapidly, that current commodity firms will feel they are bringing a knife to a gunfight.
So, what can you do in 2019?
Get closer to the client than ever before. Find anything that reduces the level of client understanding or responsiveness and eliminate it. Work out how you can own demand and look for ways to inculcate or leverage exponential technologies.
It's still a great time to be in the business of law, but only if you've ensured readiness for digital disruption.
Anthony Mitchell is the co-founder of Bendelta.