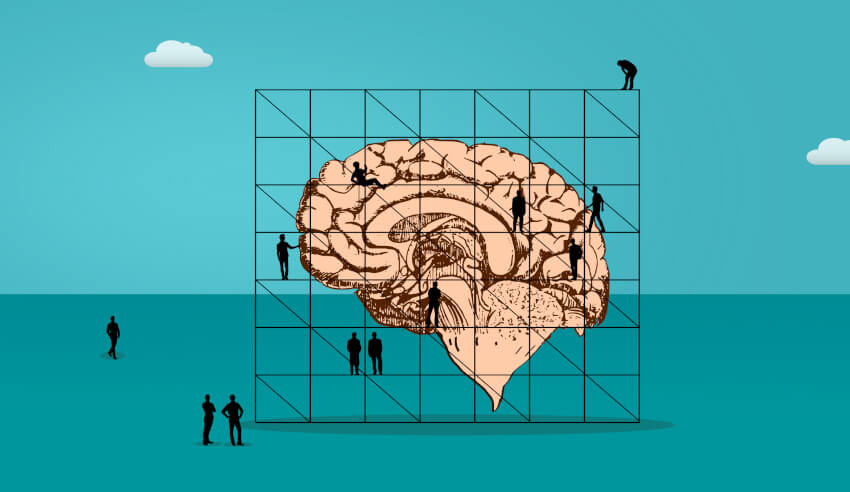 The Law Society of NSW has prompted lawyers to acquire their CPD points, noting that the case for continuous upskilling is crucial in today's market.
With the deadline set at 31 March, legal professionals have just a few more weeks to acquire their CPD points; however, despite being  compulsory, many leave their acquiring of such points until the last minute.
"It's good for lawyers to plan ahead so that it is not left to the last minute to meet CPD requirements. At the same time we understand how busy life and work becomes and, before you know it, March has arrived," said Cara Sleeman, head of professional development at the Law Society of NSW.
"…The Law Society of NSW offers a Comprehensive Continuing Professional Development (CPD) program which is one of the largest in Australia. Every year the Law Society of NSW delivers over 300 face-to-face sessions, over 100 eLearning modules and podcasts, and numerous online and webinar sessions annually through its CPD program. Presented by expert speakers drawn from the courts and the profession, seminars are designed for practitioners at all stages of their careers, meeting the needs of both city solicitors as well as those in regional areas
"We also focus on a number of hot topics. In this year's March CPD period are 'The Modern Slavery Acts', 'Is your organisation ready for a cyber incident?' and 'The many hats of corporate counsel – how to successfully manage competing demands'."
In addition, Ms Sleeman noted that the Society's platform LawInform provides a "one-stop CPD solution for busy lawyers to keep on top of their ongoing CPD responsibilities".
"The platform also has a function that allows lawyers to track and tally their CPD points conveniently."
Ms Sleeman said the case for regular learning and training in today's legal market is a worthy one, noting that "lifelong learning and upskilling is crucial for lawyers".
"The law and the practice of law are constantly and rapidly changing. Lawyers have an obligation to keep abreast of all legislative, policy and social issues that impact the delivery of their legal advice," she said.
"Meeting CPD requirements is not only compulsory for lawyers but an excellent way to sharpen their knowledge on a specific topic. It is a useful way to stay abreast of the ever-changing developments in the law.
"Ongoing learning also provides the opportunity for lawyers to explore topics of interest outside their usual practice area."