The culture of 'overwork' in law – What I know now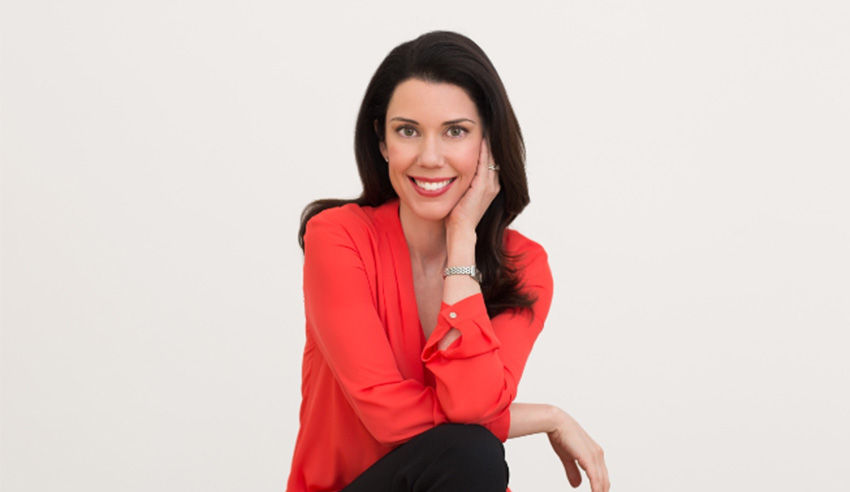 There has always been a culture of overwork and exhaustion in law. It's been accepted as the norm – part of a rite of passage. Partners endured and survived it, writes Mellissa Larkin.
And still, today, juniors are expected to follow suit in order to demonstrate their commitment. Have we finally reached the point of "enough is enough"?
A December 2018 Guardian article titled "Young lawyers push back against culture of overwork in top law firms" suggests so.
Certainly, there are elements of the job which legitimately require long hours – urgent court proceedings, or robust commercial negotiations with tight time frames or else the deal may fall over, for example – not to mention employee issues which may require immediate attention.
Lawyers typically have more than one client, and balancing competing and often urgent instructions can be a challenge.
However, I believe these are the roles of the senior lawyers, to take the junior lawyers under their wing and teach them the holy grail of legal practice – time management.
Parallel to those genuine concerns are the cultural issues systemic in the traditional firms – in particular, misconceptions about the number of hours spent in the office being commensurate with commitment/ambition.
A woman's work is never done
The working hours are challenging enough when you're a junior lawyer, but as the years pass, unfortunately particularly for women when they're pregnant, or have small children at home, the perceptions around needing to leave "early", i.e. at 5:30pm, so you might just have a chance of seeing your child for a half hour to one hour a day before you log back on again to finish the work for that day (and meet your billable hours targets!), just get worse.
Till ringing takes its toll
All of this is driven by the pyramid structure – partners at the top taking large profit shares, in a gladiatorial type environment where junior lawyers are striving to be noticed and climb the ladder. 
And the fastest way up the ladder is through the numbers – the higher your billable hours, the more valued you are.  Retention, salary increases, bonuses and the promotion are all inextricably linked in traditionally structured firms to billable hours.
The immense pressure of constantly striving to meet your billable hours target cannot be overestimated. As a young lawyer, it (dis)colours every aspect of your day/interactions. To reach the targets set by many large firms, you have to work long hours as so much of what you do in a day simply isn't billable.
We quit – a fresh approach to law
At Peripheral Blue, we've gone beyond the industry's never-ending race by lawyers to bill hours. We don't believe it's in the client's best interests, and we don't believe that it's healthy for our staff. 
We still work long hours and weekends – that just sometimes is required to meet the client's needs – but because we don't have personal billable hour targets, that overarching pressure is removed.
Our team members choose to work the hours they do to give the clients the best possible service. They are not obligated to do so in order to survive – and succeed – in our firm.
Mellissa Larkin is the CEO/founder of Peripheral Blue.