IPH makes new offer to acquire Xenith IP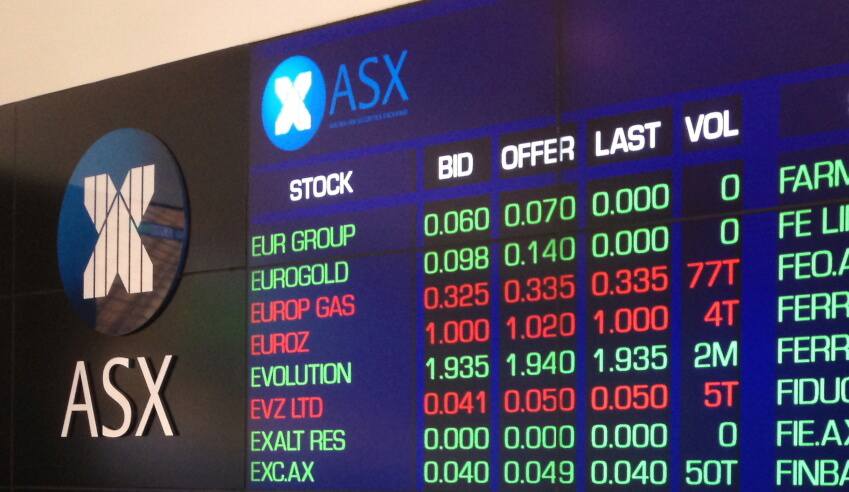 The ASX-listed firm has submitted a revised proposal to acquire Xenith IP Group Limited, following "constructive discussions" between the pair.
IPH revised proposed to acquire Xenith is for a combination of cash and IPH shares valued at $2.15 per Xenith share. This is up from IPH's former proposal to acquire Xenith for a combination of cash and IPH shares valued at $1.97 per Xenith share.
Further, under the revised proposal, Xenith shareholders will receive 'Standard Consideration' of $1.28 cash and 0.1261 IPH shares for every Xenith share. 
Xenith shareholders may also elect to receive 'Maximum Scrip Consideration' (up to 100 per cent scrip consideration) or 'Maximum Cash Consideration' (up to 100 per cent cash consideration) per Xenith share.
In a statement, IPH said it believes the revised proposal provides "compelling benefits for Xenith's shareholders, its leading IP attorneys and other stakeholders".
"We believe our revised IPH proposal to Xenith provides a great opportunity to bring together two high-quality IP businesses and to draw on the strengths, skills and advantages of each member firm to realise opportunities for our people, our clients and our shareholders," said Dr Andrew Blattman, managing director & CEO of IPH Limited.
Dr Blattman said the firm is seeking to agree and sign the revised IPH proposal with Xenith by 12 April.
This latest development comes after the ACCC confirmed it will not oppose IPH's takeover bid, nor would it oppose the proposed merger between Xenith and fellow ASX-listed IP firm QANTM Intellectual Property.