Maurice Blackburn calls for greater justice for victims of 'financial wrongdoing'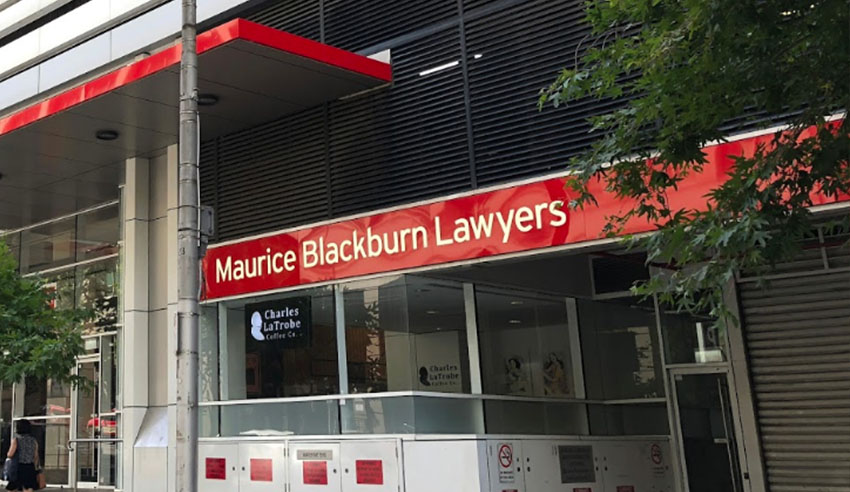 Maurice Blackburn has backed a Senate committee report into the resolution of disputes with financial services providers, noting that such work will help further the royal commission's efforts in restoring justice for consumers negatively impacted from receiving poor advice.
The firm's superannuation and insurance principal Josh Mennen said the report's recommendations, if enacted, would also "help to hold the financial advice industry to a higher standard, including direct recourse for consumers in the event a financial adviser goes bust".
"This report makes a number of important recommendations including on bankruptcy law reform and model litigant provisions that we believe will help to rebalance the process for consumers wronged by poor financial advice," Mr Mennen said.
In particular, Mr Mennen said the firm welcomes a recommendation to amend the Bankruptcy Act.
"At present if a victim of financial misconduct finds themselves facing bankruptcy because of a bank or broker's wrongdoing, they lose their legal rights against that wrongdoer as it becomes the property of the trustee in bankruptcy," he explained.
"That in our view is a perverse outcome that denies victims of financial misconduct their legal rights to pursue compensation due to their bankruptcy, when it's often the wrongdoer who caused the bankruptcy. We are pleased to see in this report that the committee has taken up our suggestion to amend the law accordingly to address this issue."
Further, he said Maurice Blackburn also welcomes the committee's recommendation to expand the membership of the Australian Financial Complaints Authority to include a much greater capture of key industry players, including pay day lenders, noting that "predatory lending practices have been rife within communities".
"... This measure if enacted will mean more groups operating within the industry will now be held to a higher standard," he added.
"We particularly welcome this with respect to professional indemnity insurers of financial service providers.
"Many consumers on the receiving end of poor financial advice try to pursue the insured wrongdoer, but find they can't pay out on a claim. By adding professional indemnity insurers under the membership banner of AFCA means these insurers also would be held to account in having to meet claims from consumers if the insured wrongdoer is unable to pay.
"When a claim is brought against a financial adviser who has responsive professional indemnity insurance, the insurer takes control of the defence and ultimately pays the claim or settlement, so why should the insurer be let off because the wrongdoer has ceased to operate?
"It shouldn't, and its great news for consumes that the Senate committee has formally acknowledged this."