How to get the most out of your leave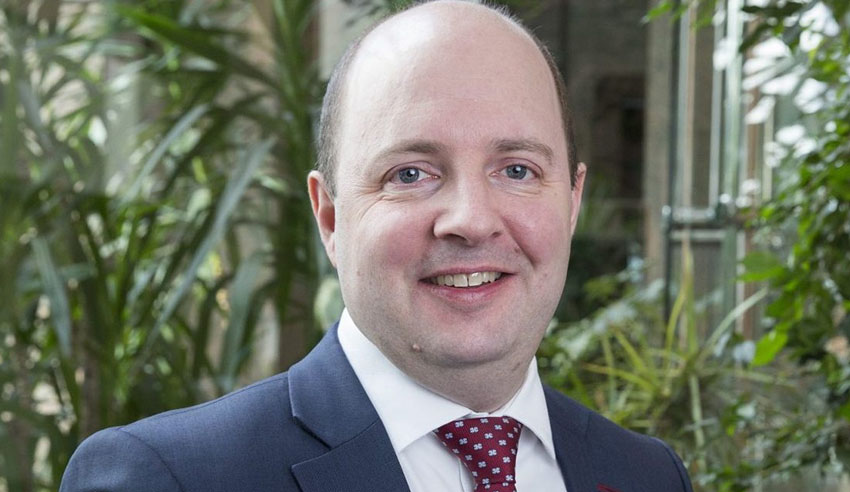 First it was termed a 'break', then a 'sabbatical', and now it's called 'life leave'. Whatever next?! I hear you exclaim, writes Matthew Kay.
Many in the legal profession are being encouraged to pursue opportunities at work they never thought possible due to more awareness around the benefits of flexible working. As a freelance legal provider, our Varios regularly take the equivalent of a sabbatical in between assignments. But is it realistic for permanently employed people to take an extended break? Yes, it is, if they know how to maximise this time off and use it to their potential as they move up the career path.
I discussed in a previous article how an accountancy firm's new approach to sabbaticals is actually becoming part of the 'new normal' approach to workstyles from professional services. With such a competitive market, firms are looking at how they adapt in order to attract and retain talent. EY has recently introduced a scheme called 'life leave' in their Australian offices. The firm is actively encouraging staff to have nearly three months off to volunteer, take time out, travel or spend more time with family.
In my piece I discussed how professional service firms, while seen as quite traditional in their approach to work, are actually at the forefront of disruption and are encouraging employees to enjoy a better work/life balance.
Already well-established, all Australians are entitled to long service leave after an extended period of working for the same employer. When you can take leave depends on the laws of the territory or state you work in, which prescribe length of leave, and the amount you are paid depends on your employer. Long service leave entitlements can range from a few weeks to several months. However, when you get stuck into everyday work it can be difficult to step outside your routine and take a break, even when you thoroughly well deserve it!
Research is increasingly showing that sabbaticals can be extremely beneficial to your work/life balance. For example, a recent study found that people felt less stressed on leave than they did ahead of their break and, once back in the workplace this relief was felt long-term.
It's natural to feel concerned about how you can best utilise your time off if you are offered it. But there are ways to get the most out of your leave that could help you in the long run:
1. Take a break
It's important for your mental health and physical wellbeing to take some time out for yourself. Sleep when you want, enjoy your favourite meals, get outside for a hike, and relish more time with friends and family. Everyone needs rest, so use this period to fully switch off and recharge.
2. Swim, surf, skateboard
Start the hobby you've always wanted to take up. Now is the time to do it, no excuses!
While you have this time off, take that surfing lesson, or join the rehearsals for your local choir which you've never had time to do.
3. Bus it and backpack
Broadening our horizons by going travelling can be a great way to get a new perspective on life and how you see work as part of that. It could also be an opportunity for you to volunteer and learn a new language.
This risk-taking can help build your confidence and learn new skills you haven't had the chance to exercise in your legal career. This could range from teaching English abroad to caring for elephants at a sanctuary. This also shows future employers that you don't shy away from taking bold steps, even further down in your legal career.
4. Pursue your passion project
Life leave can be a great opportunity to set up that business you've always wanted to start. A sabbatical allows you the space to pursue entrepreneurial dreams without the time and distractions that come with the day job. Whether that's running a yoga class, a personal training business or a small online shop selling arts and crafts, now is the time to give it a go.
Leave from legal life can help you reassess what you want from your legal career. Now you've had this time off, maybe you wish to work more flexibly so you have more control over when and where you work. Discuss the flexible working options with your firm.
There are also opportunities to work as a contract lawyer, which allows greater flexibility in working patterns and allows you to work on a variety of different projects.
Having a sabbatical will help you return to your clients and colleagues refreshed and reinvigorated for the challenges ahead: use your time wisely and it could benefit you and your wellbeing for years to come.
Matthew Kay is a director of Vario from Pinsent Masons.