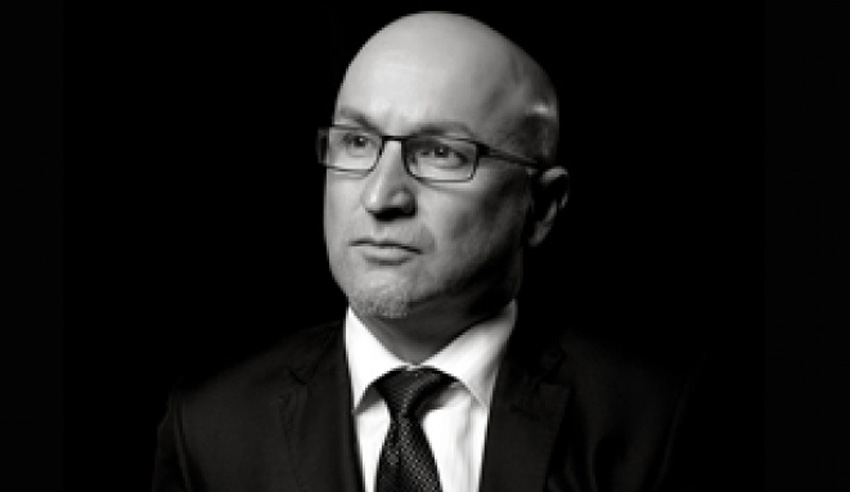 The Priestley 11's use as the model for legal education in Australia needs to be 'utterly' modernised, according to a law school dean.
In conversation with Lawyers Weekly on the topic of training young lawyers, Bond University's executive dean Professor Nick James called it a "big challenge" to squeeze in all of the new and really important "stuff" that has to be taught to law students.
He noted that modernising the core elements of an Australian-recognised law degree is hard for legal education scholars "because often the people teaching those subjects are right in their area of expertise and they are not keeping up with all this stuff that's happening out in the world of legal practice".
"We work with what we've got," the professor conceded about having to utilise the Priestley 11 for Bond University's legal education offerings.
Driven by LACC, Professor James noted the group as "the ones that set the rules in deciding whether a law school's degree counts".
"And those rules are essentially that the law degree covers the Priestley 11, and there's this national body called the LACC that's made up representatives of all the state and territory admission authorities," he said.
"They are the ones that drive the conversation interestingly and frustratingly, because they are not an official [body], they are just a club."
"They are often also members of the judiciary, and they are very senior people and so they have quite a conservative mindset," Professor James offered.
While acknowledging a current review of the degree subjects is taking place, he is concerned that "it's around rewording the Priestley 11, not changing the Priestley 11".
"I would say every indication is that for now, the Priestley 11 is going to continue to define the Australian law degree," the professor foreshadowed.
In working with what they've got, Professor James said he thinks the way most good law schools get by [and how Bond does it], is by having an appropriate range of elective subjects.
"We try and make sure that the Priestley stuff is contained, and that we leave as much room for electives as possible," the dean explained.
"We say [to the students] if you are interested in high-level corporate law then we've got subjects that look at M&A and things like that but you need to make sure you do them as part of your degree, because if you are not paying attention while you are at law school, you might miss all of that stuff," he continued.
Another way the university combats its own criticism of the model is by using practitioners to "teach in" to the core subjects, the dean said, which means the educators "will inevitably say – look, when we do this out in practice, this is the stuff that's really important and this stuff less so".
"So, while we still ensure that we cover all the mandated content in the Priestley 11, it's flavoured by the realities of practice," Professor James noted.
"Beyond that, there's a lot of really good extra-curricular stuff happening in law schools, so hackathons, and things like that to respond to change," he said, noting some "really cool electives that are popping up all over the place".
He also flagged a national project being undertaken by Bond University's centre for professional legal education, where they are creating resources for the people who teach the compulsory subjects.
The purpose of this, the professor explained, is to say "look, if you are teaching contract law, for example, maybe spend less time on the postal rule and more time on blockchains and smart contracts?"
"That's probably going to be a good idea," he considered.
"Stuff like that, we're very much a part of that national conversation."
Lawyers Weekly recently reported on the disruption occurring in Australian legal education.