'Collegiality of the law is one of its greatest strengths'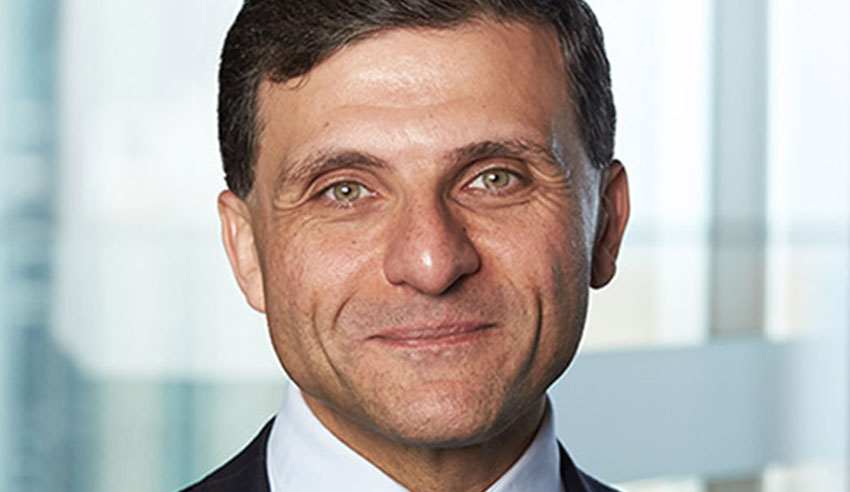 Law Council of Australia president Arthur Moses SC has urged the profession to work together in order to achieve proper wellbeing among Australia's legal fraternity.
In a piece penned to Lawyers Weekly, Mr Moses offered a reminder for the broader legal profession to work hand in hand in addressing growing depression, anxiety, substance abuse issues and suicide rates in the business of law.
"Mental health is an issue that, in the context of the legal profession, more education is needed. We must do better to teach our colleagues about mental ill health and how to seek assistance when unwell," the LCA president wrote.
"Multiple studies here and overseas have shown that lawyers experience depression, anxiety, substance abuse issues and suicide at rates higher than the general population. Why? The causes of mental health issues in the legal profession have been linked to overcommitment, job demands, bullying and harassment. Vicarious trauma also has an impact, especially upon those working in the criminal and family law areas.
"The figures speak for themselves: depression affects almost 33 per cent of solicitors and 20 per cent of barristers; 40 per cent of law students experience severe stress/depression to the extent of requiring medical treatment; and 11 per cent of lawyers contemplate suicide each month."
Mr Moses noted personal health, the health and lives of colleagues, and the wellbeing of the lawyers of the future is "pivotal for the entire profession as well as the wider community".
"Tackling this problem effectively involves a holistic approach. We must offer support, not perpetuate stigma," he said.
"As we all know, royal commissions and large-scale litigation have a tendency towards strict, often limiting, time frames. This places undue pressure on lawyers, especially junior lawyers, who are forced to work around the clock to ensure their work is completed to meet unrelenting deadlines."
Law firms, particularly large top-tier firms, should ensure their employees are not overworked, according to Mr Moses.
"But this is not the sole responsibility of law firms," he noted.
"Accordingly, there is also an onus on the courts, royal commissions and regulators to set reasonable time frames instead of the unworkable deadlines we sometimes see.
"Sometimes misconceived statements are made that parties represented by top-tier law firms or government lawyers, have 'plenty of resources' to comply with tight deadlines. This ignores the fact that the work must ultimately be done by individual lawyers in accordance with their professional and ethical duties which must go through a funnel to be signed off by a supervising partner."
Crippling under-resourcing of Australia's legal assistance sector and our courts by successive federal government has also placed even more pressure on judicial officers and lawyers, who are forced to take on huge caseloads, Mr Moses added.
"The flow-on from this, of course, is that time delays and financial pressures also create mental anguish for the very people we strive to help," he said.
"This needs to stop.
"Things are getting better. The problem is now out in the open, and active steps are being taken to address it. The Law Council's constituent bodies all have mental health strategies in place, which are promoted to members.
"There is also a growing recognition in the profession of the problems that mental health issues pose. At last the taboo of mental health issues, of hiding problems and trying to deal with them alone, is being broken down, though we still have a long way to go.
"I believe that the collegiality of the law is one of its greatest strengths. And it is this sense of kinship and common mission that should encourage us to check in, speak up and reach out."
This email address is being protected from spambots. You need JavaScript enabled to view it.