LCA 'troubled' by ASIC stance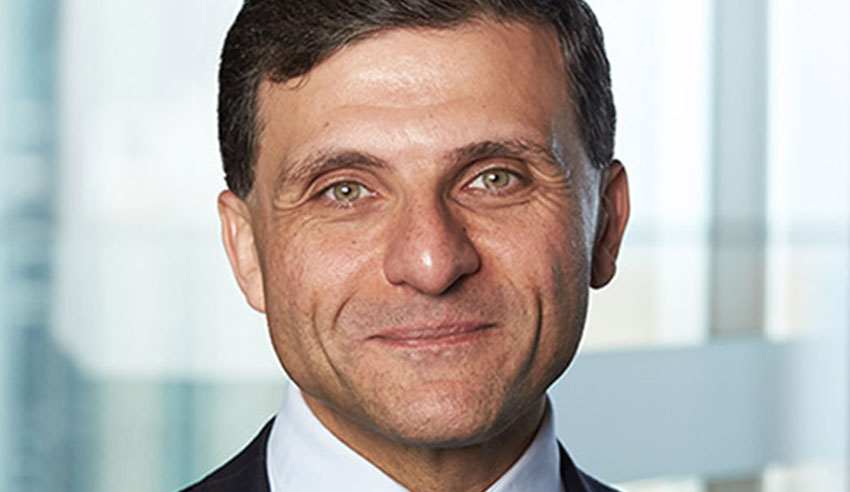 The Law Council of Australia has hit back at 'extremely concerning' comments made by ASIC about client legal privilege and litigation conduct.
In a statement issued earlier this week, the Law Council took issue with the comments made by deputy chairman Daniel Crennan, as reported last week by the Australian Financial Review.
"Unfortunately there is [a] long history of litigation in this country of taking steps to either slow down or interfere with the natural course of litigation," it was alleged he had said.
It is also stated that Mr Crennan considered "what they [participants in the financial system] should not be doing is engaging in years of litigation, using an asymmetry of funding to engage in endless interlocutory stoushes with ASIC and then look to settle on the courthouse steps".
"It's bad for society, it's bad for them frankly, and it's bad for us," he went on.
In response, the Law Council said "if ASIC believes there are concerns in a particular case about the conduct of the litigation, the appropriate person for ASIC to raise these concerns with is the judicial officer conducting the matter, not by making broad statements to the media which may be read as veiled threats to litigants and business".
"It is concerning that ASIC as the regulator would make such statements as there is a real risk these may put undue pressure on parties not to contest proceedings or raise legitimate issues for determination by a Court," it also commented.
The Law Council also noted it as "entirely appropriate" for any defendant to rely on rights and protections 'developed over centuries' to ensure the proceedings ASIC is bringing against them are conducted fairly.
Law Council president Mr Arthur Moses SC also shared a concern "that implicit in the comments that have been attributed to the deputy chair of ASIC are what appears to be a criticism of our courts in the management of these cases".
"Whether those comments were made by the deputy chair, and if so, whether that was his intention, is not clear," Mr Moses continued.
"However, what is clear is that these types of comments should not be made because unfair and incorrect inferences can be drawn from such comments."
"That is why there is the need for careful language by the regulator when making statements," he argued, considering Australian courts as "leaders when it comes to the efficient case management of proceedings".
The council went on to express that it is "troubled as to why ASIC has indicated it would not accept a last-minute settlement".
The suggestion that these would be rejected by ASIC could be seen as demonstrative of the very bullish conduct ASIC is suggesting is objectionable, the Law Council considered.
It highlighted that as a party to proceedings, the concerns and obligations that ASIC has raised are just as applicable to the regulator.
"The regulator, legal profession and courts have common duties to promote the administration of justice," the Council appeared to remind ASIC.
The statement said such duties will become even more pertinent in light of the banking royal commission's recommendation that ASIC should adopt an approach to enforcement that takes, as its starting point, the question of whether a court should determine the consequences of a contravention.
"Threats to parties for exercising their legal rights have no place in our justice system, especially from a regulator entrusted with the important role of promoting the rule of law," the statement continued.
"These statements are unhelpful at best, and at worst, risk undermining business and public confidence in Australia's justice system and regulator."
This email address is being protected from spambots. You need JavaScript enabled to view it.