Legal support staff share biggest headaches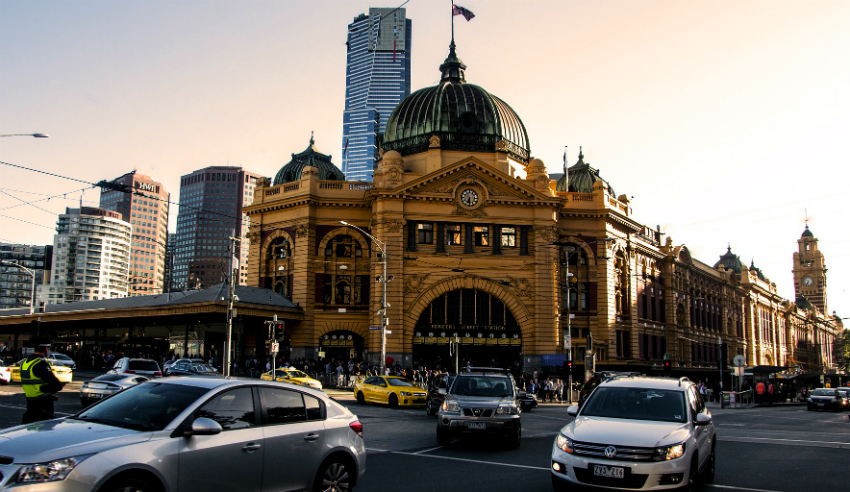 A new survey has uncovered the daily challenges and working experiences of legal support teams.
Software supplier BigHand has released the findings of their recent Legal Support Staff Survey, showing that despite over half of law firms making "significant" structural changes, legal support teams still face obstacles around task visibility, clarity and capacity.
According to the survey of approximately 800 participants, 59 per cent of respondents did not believe that support work is currently being submitted as effectively as it could be, while a further 35 per cent didn't believe that work is distributed evenly among support staff.
In terms of workloads and task distribution, 73 per cent of survey respondents said they move work internally at least once a week. Of these, 50 per cent cited workload and capacity issues as the key reason, while 20 per cent said passing work internally was due to it being incorrectly allocated in the first instance.
The way support work is delegated was also highlighted as a significant challenge. Most said their firm relies primarily on email (83 per cent) and verbal instructions (67 per cent) for this; however, 24 per cent said they're "very likely" to receive tasks by Post-it note.
"Clearly, tasks that are delegated in this way can't be tracked or reported on, which makes it impossible to truly gauge each person's workload and explains why, often, some staff are much busier than others," BigHand noted.
"Aside from preventing the even distribution of work, there's also a significant risk of tasks being forgotten, or lost altogether."
Taking a look at visibility and clarity of tasks, just 3 per cent of survey respondents believed the tasks they're sent include all the necessary information to be completed accurately in the first instance.
A further 85 per cent stated up to 60 per cent of their support tasks need additional clarification.
"With firms increasingly managing escalating client demands and the trends towards alternative fee structures, this inability to both effectively manage capacity and ensure tasks are correctly allocated with the full information is adding pressure to an already stretched legal support resource," BigHand said.
This email address is being protected from spambots. You need JavaScript enabled to view it.