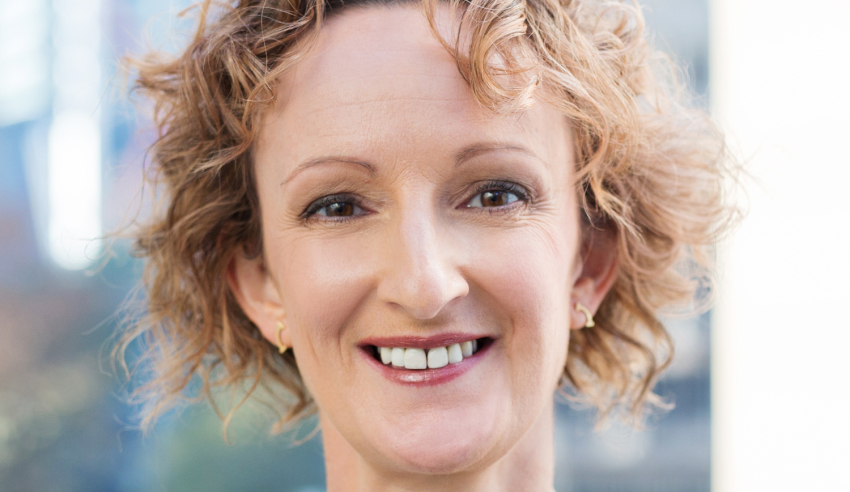 Alleviating mental health concerns and opening up honest dialogue should start at the top, according to a recent law wellbeing and mental health report.
Meritas' Australia and New Zealand Wellness Survey 2019 found 63 per cent of legal professionals are or know someone close to them who is suffering from depression and 85 per cent from anxiety. As such, the profession is "falling short on reducing or removing barriers to seeking help."
Meritas ANZ Regional Committee chair and managing partner of Swaab Mary Digiglio said: "Leaders discussing openly how they have dealt with real people with issues or how they would deal with people with issues is a powerful message."
"Also, leaders revealing their own vulnerability and how they manage the stresses they feel in their own life is also a powerful means of building trust among your people."
According to the survey, the foremost barrier to opening up about wellness concerns was a preference to manage the issue themselves and concern about what colleagues would think if they were to open up in the workplace.
Ms Digiglio said the fear of negative impact on career progression and opportunities is "still a significant issue associated with the obvious barriers to seeking help."
She suggested that disconnect around the discussion of mental health could come from resources being "too official", formalised, too traceable and often could be too hard to access from within a workplace.
"Perhaps this says more about the personality of many of us in the law, to want to fix problems rather than share them, than it does about the firms' work in the area," added Ms Digiglio. "However, it indicates we must keep working on improving barriers."
Ms Digiglio said that Swaab has learnt from its staff to improve access to mental health and wellness resources. They found that in 12 months, staff were waiting too long to get a face-to-face appointment with a psychologist and when it came to the attention of its leaders, the company partnered with another provider to meet the demand.
She warns that all staff, and not just lawyers, in firms can tell the difference between genuine workplace measures to improve wellbeing and those put in place to tick a box.
"A firm's commitment to wellbeing in the law should be measured by how it behaves and responds, not what it says it is committed to or initiatives it offers for its people to get involved in if the leaders of those firms are not getting involved themselves."
Ms Digiglio said it was best if leaders become an example to encourage staff to seek help if needed and to demonstrate that there is a genuine concern for staff wellbeing.
"The best way to alleviate concerns is real evidence that those who have revealed their vulnerability and utilised the open-door policy have found it beneficial to their career and personal development, not deleterious to their career perspectives."
This email address is being protected from spambots. You need JavaScript enabled to view it.