Shell acquires 100% of ERM in scheme arrangement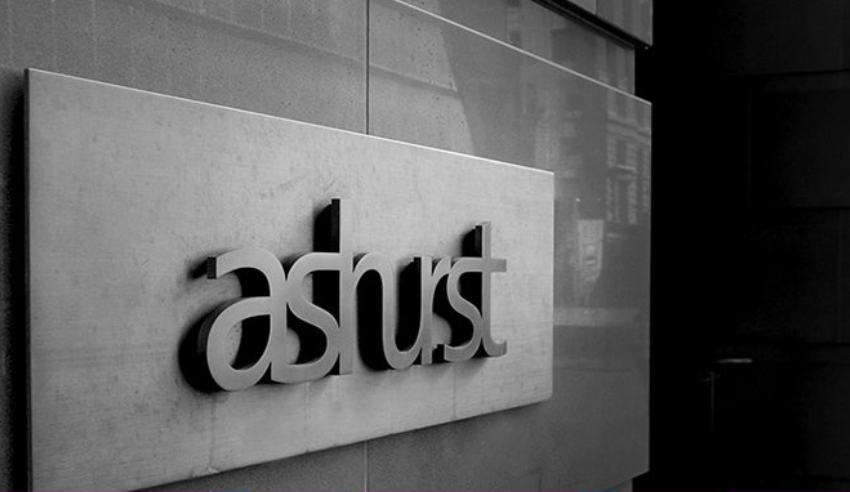 International firm Ashurst has advised on Shell's acquisition of 100 per cent of issued capital of ERM.
Firm: Ashurst (Shell Energy Australia Pty Ltd)
Deal: Ashurst advised Shell Energy Australia (Shell) on a scheme of arrangement that related to the acquisition of 100 per cent of ERM Power Ltd (ERM).
Value: $2.465 cash per share
Area: Equity capital markets transactions
Key players: The Ashurst team was led by corporate partner John Brewster and had the support of partners Lynda Tully, John Sartori, Nick Terry and Bruce McDonald. He was assisted by counsel Eliza Blandford, associates Stephanie Mattei and Adam Ong and graduate John Saunders.
Corporate projects advice was provided by partners Robert Jamieson, Paul Newman and Dan Brown, and was assisted by senior associates Tristan Shepherd and Natalie Barris, associates Danielle Davidson, Duncan Knowles and Ainsley Masek.
Partner Madeleine de Garis and associate Bonnie Kwok advised on financing, while partner Alyssa Phillips, senior associate John McKellar and associate Anna Glen was advising on competition aspects. Financial regulation advice was provided by partner Corey McHattan and disputes advice by associate Rebecca Lew.
Deal significance: Shell and ERM entered into a scheme implementation deed that proposes Shell acquire 100 per cent of the issued capital of ERM by way of members' scheme of arrangements, subject to customary conditions.
The scheme consideration is $2.465 cash per share, reduced by the cash amount of the ordinary dividend and any special dividend paid by ERM prior to an implementation date expected in November.
The ERM board unanimously recommended ERM shareholders vote in favour of the scheme and ERM's founding and major stakeholder Trevor St Baker said he will vote in favour of the scheme, in the absence of a superior proposal to acquire all of the ERM shares and subject to the independent expert concluding the scheme is in the best interests of ERM shareholders.
Mr Brewster commented: "We are delighted to have assisted Shell [in] this acquisition which will be a significant step forward in growing Shell's integrated power business."
This email address is being protected from spambots. You need JavaScript enabled to view it.