Young people on boards are key to sustainability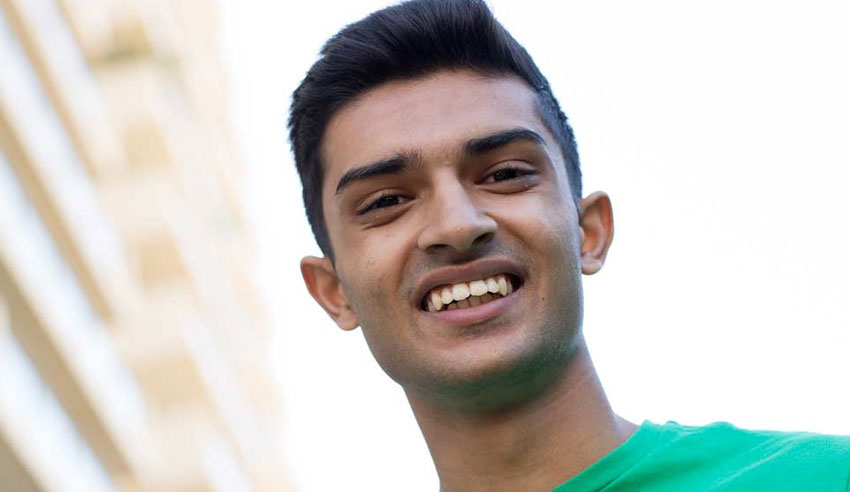 If organisations are to remain sustainable and properly prepare for future risks, young people should have a place on the board, according to CEO Taj Pabari.
Mr Pabari, at just 20 years of age, outlined the benefits of employing young people to boards at a recent Governance Institute of Australia event. He is currently CEO and founder of Fiftysix Creations, an Australian education and youth organisation.
"If there's any generation that's going to be solving your problems, it's going to be us and I think including young people on boards has been fascinating," Mr Pabari said.
"Some of the feedback we've had, some of the diversity of thought from young people sitting on the board, has been instrumental and it's really something we advocate for."
Following invitations from his state government to work on boards, Mr Pabari said he has been geared toward giving young people a voice on governing organisations. In most instances, this became a reverse mentoring situation, where young people gave critical and adaptable skill advice from the newer generations.
"Young people are going to inherit all of your companies, my generations are going to be on boards in the very near future, we're going to be dealing with the challenges of the future. We're going to be dealing with climate change, we're currently being trained for jobs that are no longer going to exist in the future," Mr Pabari said.
For instance, Mr Pabari referred to the education young people are receiving in school and its probable irrelevance in future – but that young people have the ability to be adaptable to change, particularly in a business sense.
"In school, when we did orals or English presentation, we were told to succeed in this presentation we had to have a good starting, we had to have a good body, explain the problem and the solution and then say it loudly and read it off the script and you will be okay. Or, if you want a better grade, you memorise it," he said.
"That's not what the future of work looks like, it's being able to adapt. You have to have adaptable skill sets and that's what we think is really important as young people enter that workforce in the future," Mr Pabari said, adding young people are at the forefront of these adaptable skills, due especially to needing to adapt to new technology.
Mr Pabari added that business teaches young people a whole diverse set of skills that are fundamental to the future of work: "For us, we believe the future of work is going to be a world where human skills are the skills of the future."
This email address is being protected from spambots. You need JavaScript enabled to view it.