The key to mastering AI is people, boards say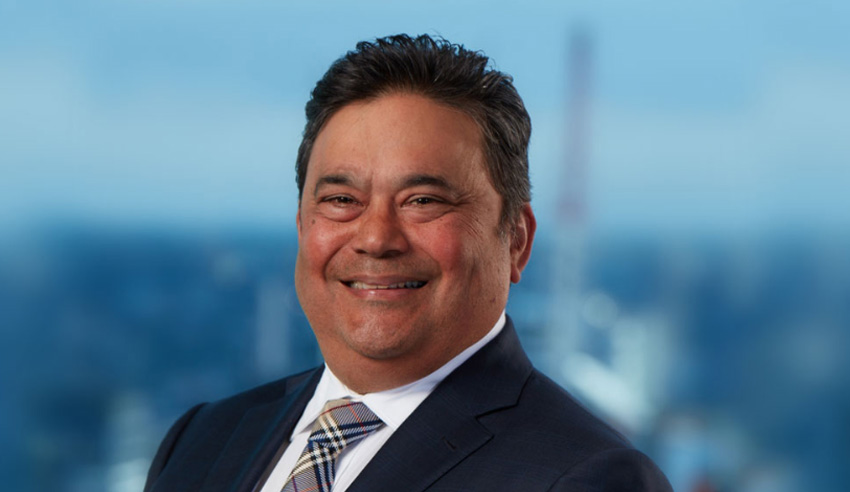 As boards adapt to a workforce dominated by AI and robotics, it should do so by taking its staff and clients "along on the journey", according to experts at a recent Governance Institute of Australia event panel.
It's important to treat the workforce with dignity and respect, especially during changes to the organisation, said Credit Union Australia (CUA) chairman and independent non-executive director Nigel Ampherlaw. He said staff should "not be surprised at the end."
"We have to take people on the journey and get them to understand that we're going to treat them with dignity and respect, we're going to try to reskill as many of them as possible for the skills of the future," Mr Ampherlaw said.
"Inevitably, there are some people who won't fit into the new operating model but we will try to fit them into something else," he added. "You have got to take the fear out of it and get them to start working with robotics and AI, not against it."
Futurist at Atlassian, Guy Herbert, said an organisation and its board need to train its staff to be ready for future skills so the business can survive change.
"The organisation has a responsibility of providing training to people during transitions. I think that's really important they see it as 'okay, we're going to move these people' and 'how are we going to help them? What's the education we're giving them?'"
Mr Ampherlaw said that right from the beginning, boards should be communicating to its staff and its stakeholders what its position on AI and robotics is.
"For us, we said it's not about cost reduction, it's not about taking heads out, it's about something else. We wanted to use AI to bring forth and do better in terms of human interface with our customers and improving the trust factor," he said, and added it is important to communicate the aim is to not disassociate customers from staff.
"The journey is not a strategy but it can impact how you deliver your strategy and how fast you can deliver your strategy. It's quite important to align the digital journey with your strategy. You can't just do your journey on its own, you have to do it in conjunction with the impact on your workforce and the governance around it," he said.
Mr Herbert mirrored this: "When I think about the skills in the future, it's collaboration, it's connection, it's cognitive thinking, it's critical thinking, it's analysing. You can't do those in isolation, you need to do that with a group of people."
Having learning and education processes at the forefront of the change can be hugely instrumental in the transition process, Mr Ampherlaw said. The CUA board recently underwent training to understand AI and how the organisation can roll it out.
He added it was also important that there is someone to take responsibility for change, and not just the "technology people" rolling out the changes: "The CEO needs to take ownership of it and make sure resources from parts of the business are put in."
"There's no right or wrong answer at this stage, we're all on this journey and we're all learning. And, quite frankly, we might look back and say 'we could have done that better' or 'we should have done it better'," Mr Ampherlaw said.
"Have we got the answers? No. But I think we're starting to get the right questions."
This email address is being protected from spambots. You need JavaScript enabled to view it.