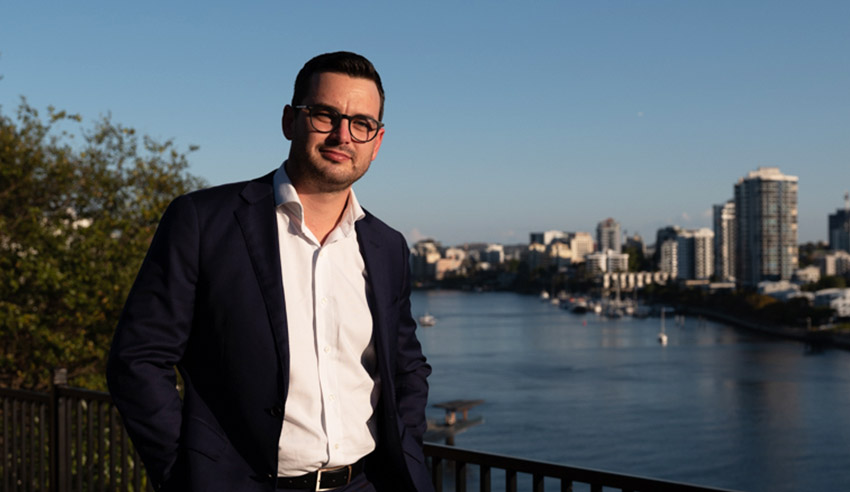 As technology fast becomes more of a focal point than "who won the latest deal" or "which partner defected where", some have asked how far the e-revolution will go, writes Rafe Berding.
The digitisation of conveyancing is one example of how technology has taken off at a rapid pace in the last few years.
One part of this digitisation, electronic conveyancing is now compulsory in many parts of the country.
To add to this, electronic contracts of sale (eCOS), electronic signing technology and digital verification of identity tools have also made their mark on the profession in recent years.
There's no question that technology and digital workflow help practitioners be more efficient, providing mobility and compliance while automating the often time-consuming, mundane tasks.
However, will we ever reach the point where lawyers are entirely replaced by automation, apps, computer programs or robots?
We've already seen replacement of this kind happen with low-skilled jobs, from car assembly lines in manufacturing to the automation of haul trucks and trains in the mining industry.
However, the benefits of a robotic workforce are also becoming apparent in highly skilled jobs, such as pharmacists.
A trial of one pharmacy in the US found that replacing human pharmacists with robots drastically reduced the number of mistakes made when dispensing medications and filling scripts. Over the space of five years, the pharmacy robot made zero mistakes – a significant improvement on the average of five mistakes per day made by humans performing the same tasks.
However, before you begin to worry about your job security, there's an important learning to take from the pharmacy trial. While robots successfully replaced the mundane, systematic tasks performed by pharmacists – namely, dispensing medication and filling scripts – they could not replace every task that a pharmacist undertakes during their average work day.
Face-to-face interactions, during which pharmacists provided expert advice to patients and discussed their concerns, could not be automated, digitised or replicated by robots. In much the same way, some of a lawyer's workday can be streamlined by technology, but there's a missing link that continues to make a lawyer valuable in 2019: client interaction.
Providing strategic legal advice and answering complex multifaceted questions is essential to a lawyer's role. For the average client, legal processes can be confusing, unfamiliar and extremely stressful.
One of the most important services a lawyer provides is being able to demystify this process and provide regular updates each step of the way.
Instead of fearing the rise of technology within the legal profession, lawyers should embrace it as the way forward. Technology means that legal professionals can spend less time on repetitive and monotonous tasks and instead focus on their clients and growing their business.
The digitisation of conveyancing is a tried and tested example of this. By completing the settlement process online, mistakes can be corrected, conveyancers do not have to physically attend the settlement, and the process can be easily tracked in real-time via a specialised portal.
Rather than paperwork, there is more time for crafting strategy, planning next steps or undertaking business development. These are the skills that always have, and always will, make lawyers irreplaceable in the eyes of your clients and indeed the rule of law.
It's time to leave paperwork in the past and take advantage of the most revolutionary thing that technology can provide to today's busy, overworked and stressed lawyer: more time.
Rafe Berding is chief executive of The Search People.