RCMPI commissioner addresses appearance of Lawyer X Nicola Gobbo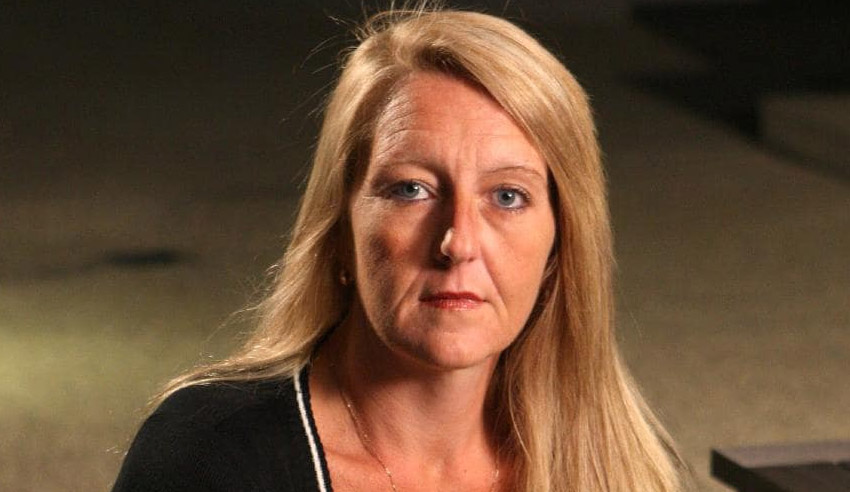 The Royal Commission into the Management of Police Informants has again debated the appearance of barrister-turned-police-informant Nicola Gobbo.
Commissioner Margaret McMurdo is unsatisfied with the idea Ms Gobbo will never be fit to appear before the commission to give evidence and so has once again postponed passing down her verdict until late November this year.
Psychologists for Ms Gobbo were asked to consider whether an earlier recording from Ms Gobbo stating she would feign medical symptoms to get out of appearing before a court would sway their ruling that the human source was too unwell to give evidence.
The psychologists maintain concern there will be a deterioration of her condition if she is ordered to give evidence, worsening her stress, depression and anxiety diagnosis.
"On the material presently before me, I'm inclined to accept that Ms Gobbo is probably suffering from those conditions but I'm not presently persuaded she has demonstrated a reasonable excuse for failing to attend this royal commission," Ms McMurdo said.
Ms McMurdo said this is especially considering the fact the commission is open to Ms Gobbo giving evidence by telephone link, in short bursts of two hours to accommodate her medical condition and with the power of limiting the nature of cross-examination.
"Despite the commission affording her every consideration, she has not availed herself of the opportunity to provide the commission with a statement," Ms McMurdo said.
"The commission therefore required her to attend and give evidence. Because of the well-known and well-publicised and very real risk to her safety, and due to the practical reasons, the commission arranged through her lawyers for this to be done by video link or telephone link, ultimately the commission concluded telephone the only way.
"The counsel submitted that she is too unwell to do this, relying on a number of medical reports. A psychiatric report states that 'she finds herself deteriorating progressively in her intellectual and psychological functioning' and 'that she has not improved in the past six months and was not responding to medication'."
The verdict has been postponed until November 26. Prior to this, Ms Gobbo has been ordered to provide a statement to the commission by 18 November. If she maintains she is unwell to give evidence, Ms McMurdo ruled she is to file submissions and fresh material in support of her application before November 9.
"I will adjourn this application to once more allow Ms Gobbo the opportunity to prepare a sworn statement. If she does so, this can be tendered before the commission and a notice to produce can be issued to offer her the full protection of the Inquiries Act," Ms McMurdo said.
"If, like other witnesses who have given evidence, her memory of events so long ago is imperfect, she can explain this in the statement." 
 This email address is being protected from spambots. You need JavaScript enabled to view it.