Ashurst appoints Dubai partner to Sydney office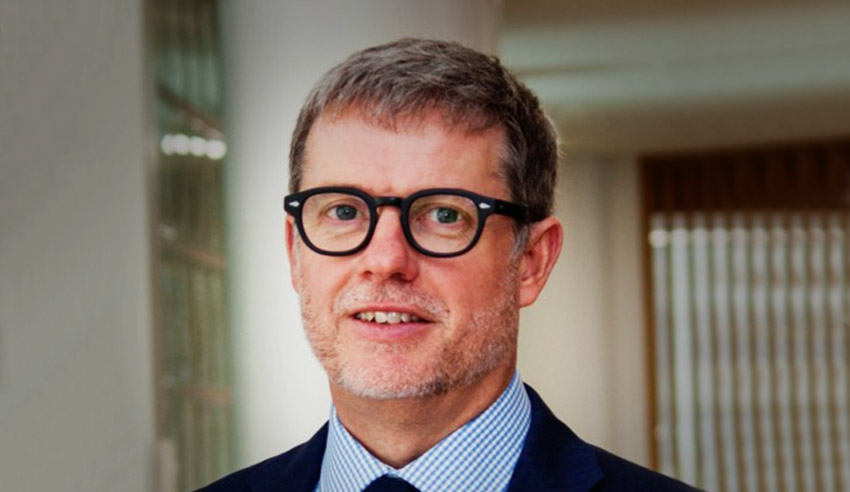 Ashurst has appointed a partner from Dubai to its Sydney office to strengthen the firm's infrastructure and constructions disputes team.
Bill Smith was a partner in Ashurst from 2005 to 2011, back when it was called Blake Dawson. The firm said he rejoined Ashurst in Dubai early in 2019, where he was then with a "leading global infrastructure firm", based in the United Arab Emirates.
Partner Mark Elvy, head of the firm's Asia-Pacific dispute resolution practice, praised the new recruit: "It is great to welcome Bill back to the Sydney office."
"His knowledge of the global infrastructure and construction disputes sector will further strengthen our infrastructure and arbitration team and our client offering. I'm confident that Bill will play a significant role in growing the practice in the region and globally."
Mr Smith has "extensive experience" in the resolution of complex infrastructure and in construction disputes by international arbitration, litigation, adjudication and alternative dispute resolution. He has advised on major projects in a number of sectors, including transport, energy and resources, defence and technology.
Ashurst said Mr Smith "brings with him a wealth of international arbitration experience, including sitting as an arbitrator, which he will continue to build upon in Sydney". He has gained this experience across the Middle East, Australia, the UK and Europe.
"I am delighted to be rejoining the Sydney office after a number of rewarding years in the Middle East," Mr Smith said. "I will maintain close links with the region, and look forward to bringing my expertise to the Australian practice."
This email address is being protected from spambots. You need JavaScript enabled to view it.