Queensland government opens $1.6bn Toowoomba Bypass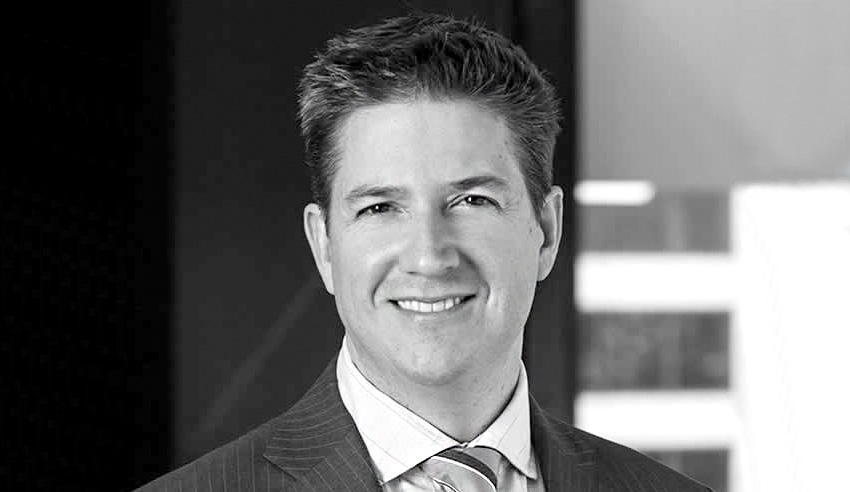 Clayton Utz has advised the Queensland government on the Toowoomba Bypass.
Firm: Clayton Utz (Queensland government)
Deal: Clayton Utz has overseen the implementation of the Toowoomba Bypass, acting on behalf of the Queensland government on the project from 2012.
Value: $1.6 billion.
Area: Transport.
Key players: Major projects and construction partner David Lester led the Clayton Utz team. He was assisted by partners Frazer Moss, Shae McCartney and Alan Maguire, special counsel Chris Keane, senior associate Are Watne and lawyer Laura Forman.
Deal significance: The $1.6 billion Toowoomba Bypass is "one of the most significant road infrastructure projects undertaken in Queensland". It will provide a strategic link in the Australian national freight network, Clayton Utz said.
The bypass extends over 41 kilometres and connects two major highways. It includes an approximately 30-metre-deep cutting at the top of the Toowoomba Range to ensure all vehicles can pass through and an 800-metre-long viaduct over existing Queensland rail lines, as well as the construction of an arch bridge.
The new highway is planned to alleviate pressure on Toowoomba roads, diverting the heavy vehicle traffic around the north rather than through the CBD. It is also planned to reduce travel times and contribute to improved road and driver safety.
Mr Lester said: "Clayton Utz prides itself on being the go-to law firm when government is looking to deliver major infrastructure, and it was great to be able to bring the diverse and specialist experience of our team together in a project such as this."
"The Toowoomba Bypass is a critical piece of road infrastructure that is going to deliver many benefits for our national and regional freight network as well as for the residents of the Toowoomba and Lockyer Valley regions. We congratulate the Queensland and federal governments on the project's successful completion."
This email address is being protected from spambots. You need JavaScript enabled to view it.