Victoria Police had 'very deep problems' with Nicola Gobbo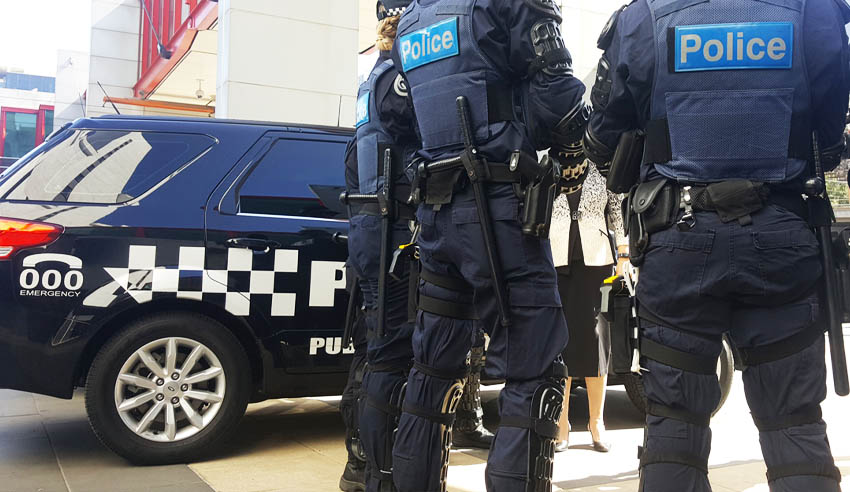 The Royal Commission into the Management of Police Informants has heard the major lack of resources and support led to a breakdown of management and the subsequent failings in handling barrister Nicola Gobbo and the risks associated with her.
In its final day of this latest round of public hearings, former superintendent for Victoria Police Anthony Biggin said the "buck stops with me", he accepts his failings and said "I don't step away from that and I never will". However, he did point out the unit dealing with Ms Gobbo was under a significant amount of stress due to the work load.
"Human nature is human nature and at times if you're having 10 or 15 conversations a day, or in fact you're having a human source meeting, they are very stressful at times and probably more stressful than sitting in a cross-examination at this commission," he said.
"I would suggest sometimes these things you take on board happen and it's only during retrospect when you go back and review them that actually it comes to you and you think 'oh, that's what occurred then'. What I'm saying is the whole circumstances with Ms Gobbo was extremely dynamic at the time and a lot was happening."
RCMPI counsel Andrew Woods put to Mr Biggin there was a "very, very deep problem with Victoria Police" during its time handling Ms Gobbo. She was in major risk of being killed as a result of her relationship with Victoria Police, and the Source Development Unit, and yet it was not communicated appropriately to management.
Mr Biggin said this came down to organisational issues and the amount of stress that handlers and himself were under at the time. Victoria Police did conduct a restructure during this period to improve its overall organisational culture, at a time when officers were often found to be also engaging in criminal activity.
"I think Victoria Police found itself in a situation where it had on one hand a number of organisational issues that were causing significant concern and then on the other, you have a potential witness that may help you resolve these issues," Mr Biggin said.
Just days prior to his audit, a handler of Ms Gobbo failed to disclose to Mr Biggin that a conversation had happened wherein Ms Gobbo said she had chucked all of her legal professional privilege out the window and said "f--- ethics".
Mr Woods asked if it was completely inappropriate of the handlers to not disclose this information to Mr Biggin, but he maintains that, while it should have been passed on to an inspector, "it's very obvious if you actually look at the documentation of just how much was happening at any given day in these circumstances."
Mr Biggin does relent in his statement that with the benefit of hindsight, he accepts the risks associated with Ms Gobbo's profession were not at the forefront of his mind.
"Any human source gives information and intelligence," Mr Biggin added on the issue. "You don't know where that's going to end up. Given that she was a barrister, that had great potential to be an issue. My broader thinking was that I didn't know where that information was going to end up or if it would end up in court."
This email address is being protected from spambots. You need JavaScript enabled to view it.