President of Republic of Singapore appoints Australian international judge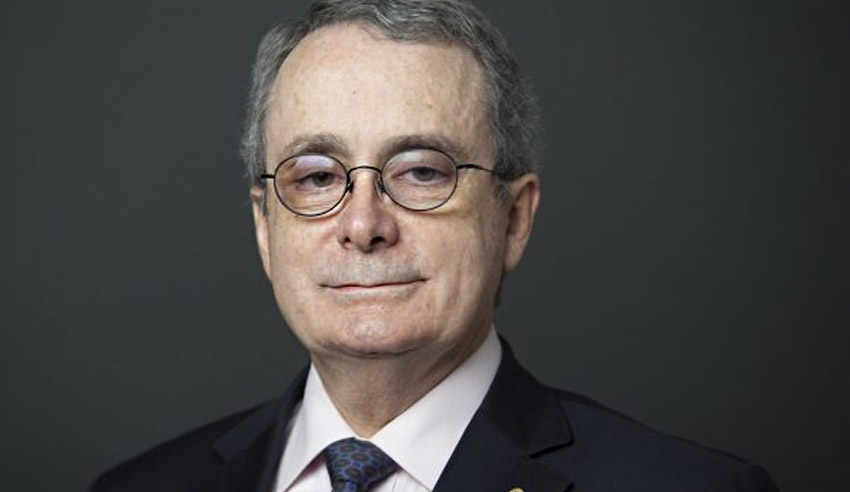 The president of the Republic of Singapore has appointed Professor Douglas Samuel Jones AO as an international judge of the Singapore International Commercial Court.
Professor Jones' new appointment is part-time for the period November 2019 through to January 2021 and will accommodate his commitments as an international arbitrator. With his appointment, the number of international judges now stands at 18.
Professor Jones, who holds a master of laws from the University of Queensland, joined Clayton Utz as a partner and head of the firm's construction group in 1993. He headed their international arbitration and private international law group in 1995 and in 2000, he was heading Clayton Utz's national major project's group.
The Prime Minister's Office Singapore said upon retiring from Clayton Utz in 2014, he became a full-time international arbitrator.
"His appointments in a number of professional bodies include president of International Academy of Construction Lawyers; past president, chartered arbitrator and one of four companions of the Chartered Institute of Arbitrators; and Fellow of Resolution Australia and one of the Arbitrators & Mediators Institute of New Zealand," the office said.
Professor Jones is "highly regarded" as an international arbitrator, particularly with the construction disputes space. Chambers Asia Pacific recognised him as a leading Asia-Pacific arbitrator for construction disputes.
In 2018, Professor Jones maintained his Band One ranking in Chambers Asia-Pacific international arbitration category for the eight consecutive year, the office said.
"In the same year, he was identified as one of the 10 most highly regarded arbitration practitioners in London and a leader in construction disputes," it said.
This email address is being protected from spambots. You need JavaScript enabled to view it.