Corrs named legal rep for ampfa members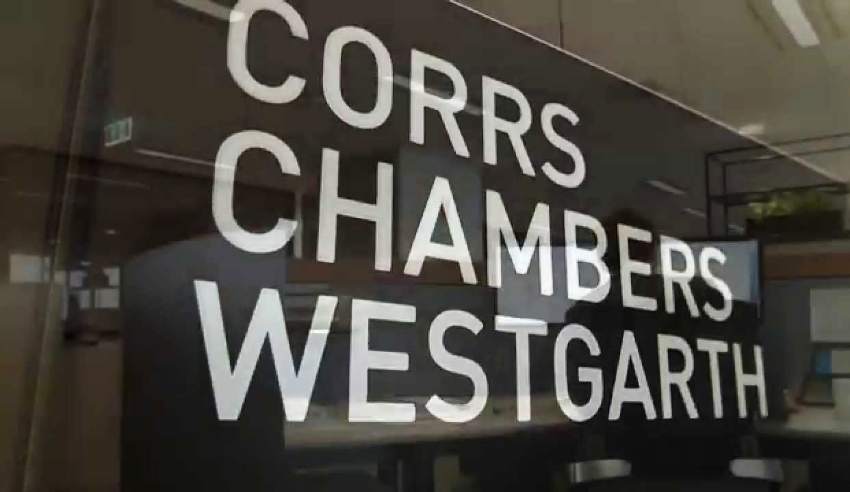 The AMP Financial Planners Association has selected Corrs Chambers Westgarth to investigate legal action available to ampfpa members, including the potential for a class action against AMP Financial Planning.
The ampfpa surveyed its members following AMPFP attempts to make changes without notice to its buyer of last resort (BOLR) policy in August 2019 and found that a very high proportion was interested in pursuing legal action. The survey had a response rate of over 90 per cent, with more than 93 per cent of respondents indicating they support legal action.
Since receiving that response, ampfpa has been meeting with and interviewing various top-tier law firms to identify the most suitable firm to nominate to act on behalf of members.
"After considering the options and meeting with and interviewing a number of tier one law firms, we believe Corrs meets the criteria our members wanted," ampfpa CEO Neil Macdonald said.
Corrs is currently undertaking a range of investigations into the potential claims that may be available to ampfpa members, including a potential class action. Members wishing to explore their legal options via Corrs are being encouraged to register their interest with the firm.
Over 200 AMP advisers were sent termination letters by the group in August. They have until the end of the month to decide which avenue they will take to leave the company.
Meanwhile, AMP announced last week that its wealth business will merge with AMP Bank under the new AMP Australia banner, to be led by Alex Wade.
AMP chief executive Francesco De Ferrari said the internal consolidation reflected the company's client-led strategy.
"The strategy we set out in August is focused on reinventing AMP to be a client-led, simpler and more growth-oriented business," Mr De Ferrari said.
"Bringing together our bank and wealth management teams in Australia will drive a more integrated organisation better able to pursue the significant opportunity we see in providing more holistic wealth services for our clients.
"Closer integration of the businesses was part of our long-term plan, and with [AMP Bank CEO Sally Bruce's] decision to step down we have been able to accelerate our internal reorganisation."