Australia a 'bright spot' in global economic downturn, firm reports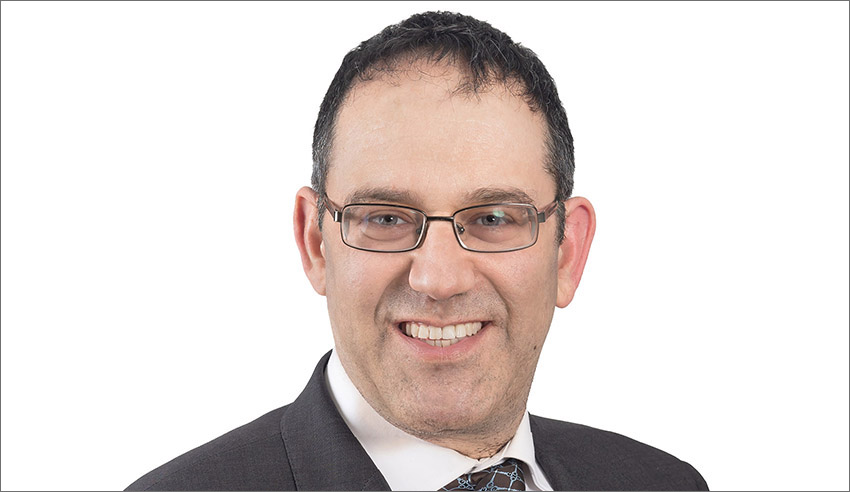 Australia has been hailed as a "bright spot" as the global economy suffers an ongoing uncertainty and risk of a worldwide recession, according to a Baker McKenzie report.
In its fifth edition of the Global Transactions Forecast, Baker McKenzie provided latest global trends on the deals landscape, including predictions for M&A and activity in IPO for 2020 to 2022, as well as a look at the financial drivers that underpin them.
Head of M&A in Australia Richard Lustig said: "Domestic M&A has softened in 2019, as the economic outlook is mixed and trade tensions weigh on business and consumer confidence. Inbound deal making is expected to remain relatively upbeat, thanks to a sharp depreciation of the Australian dollar.
"As increasing trade frictions affect Australia's main export markets in the near term, we see a total M&A declining to around $50 [billion] in 2020, followed by a pickup in 2021-22, when rising stock valuations create more favourable conditions."
The report noted that overall, 2020 will follow a similar pattern to 2019 with the macro-economic and geopolitical uncertainty, "putting a dampener of dealmaking" and seeing a slow down of IPO activity. There have been bursts of activity and it has predicted to roll over into 2020, due to "strategic or tactical corporate decision-making".
The M&A market and IPO activity have slowed down modestly this year, however, there has been significant number of outliers to this trend, including in the Asia Pacific.
The report noted: "We expect more next year, even though overall global transactions activity in 2020 will decline further, given likely further turbulence in the global economy and renewed volatility in equity markets."
Amid the global slowdown in the transactions pipeline, Mr Lustig pointed to three main deal drivers for activity in the foreseeable future: technological disruption, activist funds and stakeholder capitalism and private equity "dry power".
On technology disruption, Mr Lustig said: "Across all sectors, companies will seek to acquire advanced digital capabilities that they cannot replicate in-house."
In the Asia-Pacific region, Japan has been the exception, as conglomerates sell non-core assets and companies look for outbound acquisitions. In addition, Indonesia and Thailand have seen stronger inbound activity.
On this exception, Mr Lustig said: "Japanese investment into Australia has seen us working on a number of significant deals, most recently acting for Orora Limited, in the entering of a binding agreement to sell its Australasian Fibre Business to a wholly owned subsidiary of Tokyo headquartered, Nippon Paper Industries Co, Limited."
This email address is being protected from spambots. You need JavaScript enabled to view it.