LIV welcomes new Victorian state coroner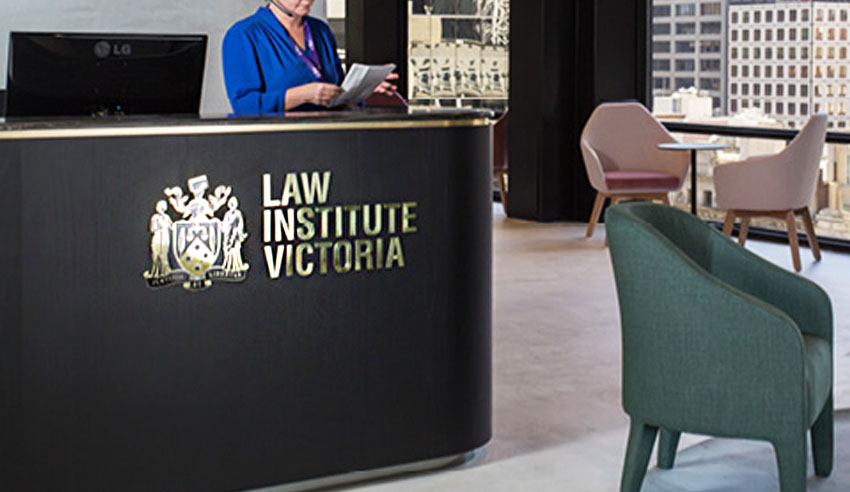 The Law Institute of Victoria has welcomed the appointment of new State Coroner John Cain, who will also take on the role of county court judge.
The Law Institute's (LIV) president Stuart Webb welcomed Mr Cain, saying he is well-respected legal reformer who will bring a lot of experience to the "sensitive role".
"John Cain has a wealth of experience in the legal profession, including five years as CEO of the LIV," Mr Webb said. "As a lawyer, managing partner, Victorian government solicitor and solicitor for public prosecutions he has wide-ranging skills."
Mr Cain was managing partner of law firms Maurice Blackburn and Herbert Greer, now Thomson Geer, as well as chair of the Centre for Innovation Justice at RMIT and on the boards of Victoria University, the Legal Practitioners Liability Committee and the College of Law. Mr Cain was also CEO at the LIV from 2002 to 2006.
Mr Webb said Mr Cain's tenure at the OPP stands him in good stead as state coroner.
"The role of state coroner is a crucial one in the hierarchy of Victoria's legal jurisdiction, investigating deaths, and making recommendations to prevent future deaths and fires. On behalf of the Victorian legal profession, I congratulate John Cain on his appointment and wish him well as he takes on this challenging and important role."
This email address is being protected from spambots. You need JavaScript enabled to view it.