Number of Tasmania lawyers accused of overcharging and harassment on the rise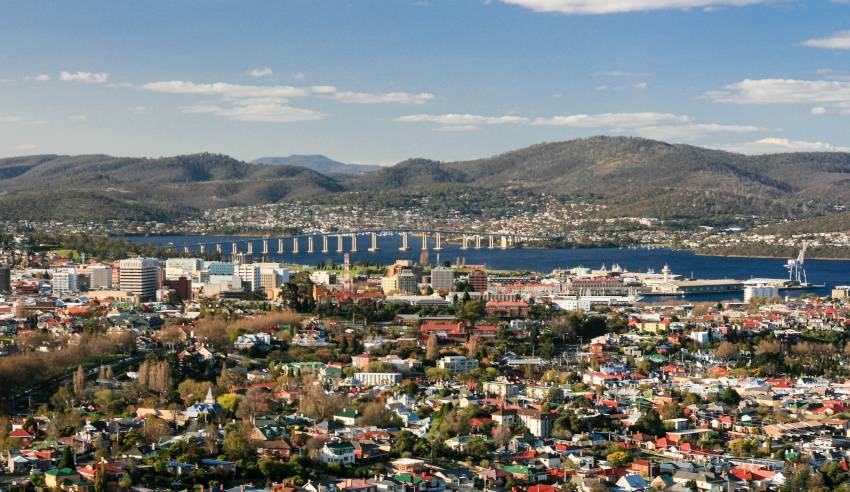 Tasmania's legal professional board has recorded high numbers of complaints for the second year running, with many protesting overcharging and harassment.
In its recently released annual report, the Legal Professional Board of Tasmania noted 113 complaints between 2018-19, which is a small decrease of seven from the 2017-16 period but is up 63 complaints from the numbers recorded in 2015.
CEO of the Board Frank Ederle said: "The complexity of complaint investigations [that have been] undertaken by the board have, over time, increased.
"Perhaps this is indicative of an increase in complexity of the law generally, or perhaps as a consequence of a maturing professional where low-level issues are more likely to be addressed by practitioners before those issues become complaints."
Of the 113 complaints, 96 were directed at lawyers who held practicing certificates but eight were against lawyers who did not hold a certificate at the time. Principal lawyers were most likely to receive a complaint, as were male practitioners.
Senior lawyers with more than 20 years' experience were also more likely to receive a complaint, which is consistent with previous years' data. The report noted the results "may indicate senior lawyers would benefit from targeted continuing legal education".
Allegations related to costs, delay and rude, abuse or threatening conduct comprised a significant portion of complaint allegations received by the board.
Abusive, rude and threatening behaviour accounted for 12 per cent of the allegations, following the 18 per cent for bills and overcharging. Negligence and the poor handling of cases received 10 per cent of complaints, and 9 per cent for dishonest conduct.
Family law has been and continues to be one of the highest areas of law that attracts complaints but the last three years has seen complaints arising from wills and estates dominating the records, followed by civil and conveyancing law.
The annual report noted fees, costs, perceptions of overcharging and "bill shock" tend to be the most common query to the board, irrespective of the area of law.
"The enquiries we receive, coupled with the complaints, make it clear that there is the frequent disconnect between a client's understanding of what to expect and of what has happened, and the lawyer's delivery of that service," the report noted. "In the vast majority of matters, it is the lack of communication that leads to problems."
Mr Ederle said a large portion of complaints has arisen as a result of disconnect from communication between a lawyer and client and the failure by practitioners to manage expectations and to communicate effectively leads to the board's involvement.
"The benefit of hindsight is well established," Mr Ederle said. "Despite acknowledging the significant level of change over the past 10 years, on reflection I must say that some things rarely appear to change at all."
This email address is being protected from spambots. You need JavaScript enabled to view it.