Why law firms need to brave up and promote themselves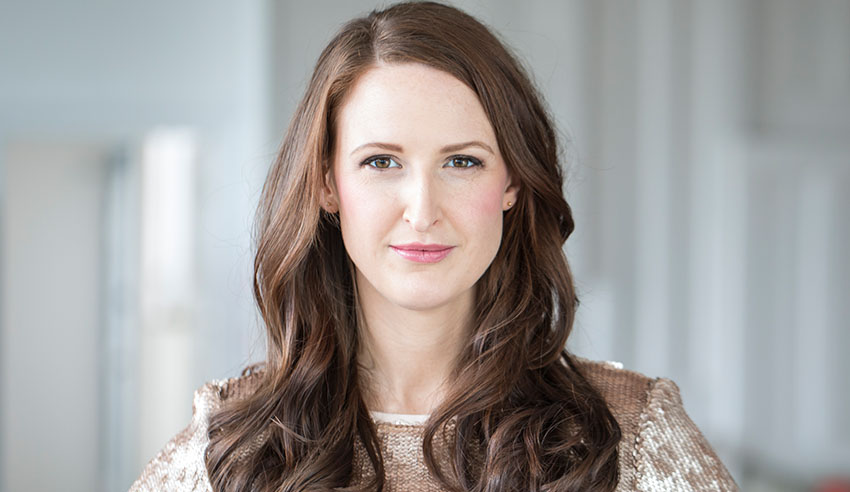 Like many highly professional industries, the majority of law firms achieve much of their business through word of mouth recommendations. They avoid focusing their time and money on promoting themselves, choosing instead to stick with what they know best: practising law. It's worked fine up until now, they argue, so if it isn't broken, why fix it, asks Phoebe Netto.
But in the new age of personal branding and thought leadership, waiting for clients to come to you isn't going to cut it. In order to maintain your positive reputation and keep a steady flow of new clients coming through the door, you need to do more than simply do good work.
The problem arises when legal professionals are thrust into the role of growing and marketing a business, when all they really want to do is the work itself.
As someone who was in the same position when I started my own business almost 10 years ago, I can wholeheartedly confirm that not only can you be taught to promote yourself, you can learn to love it.
Build it and they won't come
First of all, abandon the "build it and they will come" strategy. Simply creating a website with a basic "About Us" page and a few lines of sales copy isn't enough to win new clients. You can't expect web visitors to flock to your shiny new URL without any external marketing efforts.
You need to give prospective clients a reason to stop and give your firm attention. If you don't put any effort into telling the world why they should care about your business, why should they put any effort into seeking you out?
What makes you unique?
While potential clients should be interested in what your business does, remember that in many cases, it'll look very similar to your top three competitors. What's actually unique about your business are the individuals in it and perhaps the values of your firm. This is why an approach that focuses on promoting selected "thought leaders" from within your business is a great way to differentiate yourself from the competition.
Businesses can promise a lot and say a lot of great things, but you can tell a lot more about an organisation by getting to know the people behind it. Increasingly, people are looking for these stories before putting their full trust in a firm.
What should I promote?
Most of the time, law firms hold the mistaken belief that they don't have interesting stories to tell.
That, or they are simply too afraid to tell them. They don't see how powerful their experience and advice can be, or how interesting their day-to-day working lives actually are.
Whether it's commenting on an industry issue, providing useful tips and advice or telling your business' origin story – there are so many ways to promote your legal business through cleverly constructed storytelling.
PR is one of the best ways to promote yourself, because it goes one step further than advertising by showing your audience the best parts of your business instead of just telling them about it.
It says to your target market: a journalist, publication or influencer chose to support or seek out the advice of this business. Therefore, they must be top of their field and I am more likely to trust them and feel they are right for me. In short, it drives trust.
When it comes to where you should be promoting yourself, the sky's the limit. From winning industry awards to appearing on TV, boasting about positive testimonials, sharing advice in magazines or on LinkedIn, or having your work featured in online publications – there is a whole host of varied and interesting ways to get yourself out there.
So the next time you feel a quiver of fear when thinking about promoting yourself or your firm, remember that it's not "showing off": it's helping potential clients find a trustworthy law firm with a positive reputation that can get the job done. Isn't that why your business exists in the first place, after all?
Phoebe Netto has been a public relations agent for more than a decade and is the founder of Pure Public Relations in Sydney and Melbourne.