Afterpay successful in $200m placement with Coatue Management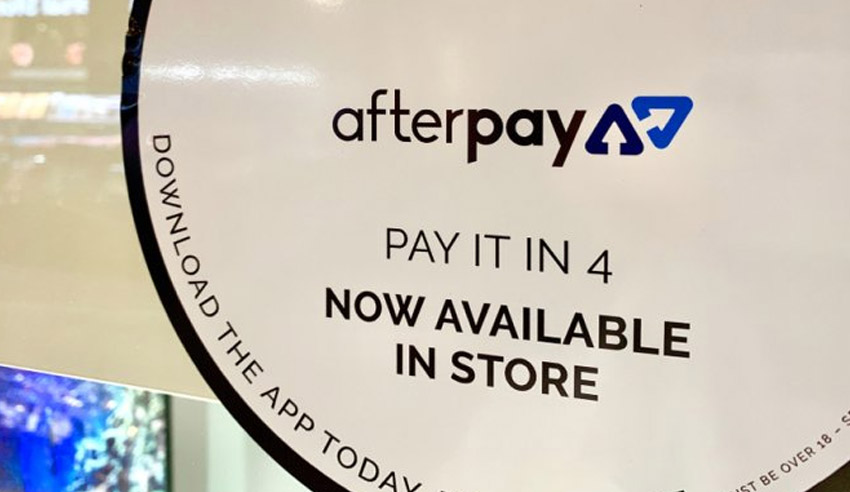 Afterpay has entered into a proposed strategic partnership and a $200 million placement with US company Coatue Management.
Firm: Baker McKenzie (Afterpay)
Deal: Baker McKenzie has acted for Afterpay in a $200 million placement to the US technology fund Coatue Management.
Value: $200 million.
Area: Equity.
Key players: The team was led by partner Guy Sanderson, with assistance from partner Antony Rumboll and associate Eric Li.
Deal significance: Afterpay stated Coatue was an existing investor and it would be the company's largest institutional shareholder post the raising.
Afterpay Touch Group Limited is a leading Australian financial company operating in the US, the UK, Australia and New Zealand. With a market capitalisation of over $7 billion, it is now an ASX/S&P 100 company.
Mr Sanderson said: "We were delighted to act for our client, Afterpay, on the $200 million private placement and proposed strategic partnership with leading US-based technology investor, Coatue Management. Proceeds were raised at market price, and will be targeted to global platform expansion opportunities."
Coatue specialises in data science, and Afterpay has signed a term sheet for a collaboration agreement with Coatue to work on retail data analytics and future data-driven products.
This email address is being protected from spambots. You need JavaScript enabled to view it.