LCA says media restrictions 'deterrent to public interest', takes aim at Christian Porter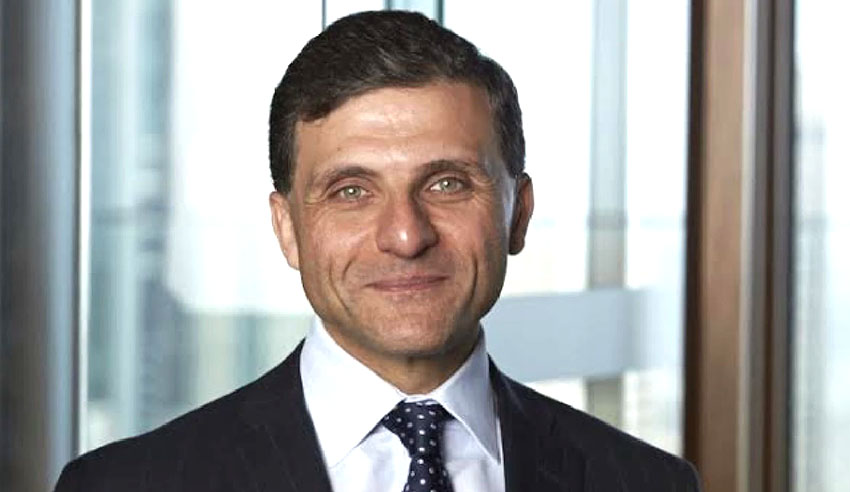 The president of the Law Council of Australia has delivered a scathing review into the government's plans to restrict media reporting into its dealings.
In a speech delivered at the Law Council (LCA) Media and Communications Seminar, president Arthur Moses SC said the government's attempts to restrict media reporting is detrimental to press freedom and contributes to a "growing culture of secrecy".
"Until the raids, Australians for the most part believed press freedom was protected by the law," Mr Moses said, before adding: "They were wrong."
"Since 9/11, Australia's national security provisions have developed inconsistently, in an environment of increasing powers to intercept and access data. This has exposed media because of its role as the fourth estate. Public journalism must be protected."
Mr Moses took aim at the government's decision to give a politician power to authorise prosecution of journalists for reporting on confidential documents that relate to citizen's personal information, referring to it as "another deterrent to public interest"
"The Law Council does not support a ministerial decision requiring the CDPP to have the consent of Attorney-General Christian Porter in relation to charging journalists.
"This direction puts the Attorney-General – a politician – in the position of authorising prosecutions of journalists who have written stories critical of his or her government," Mr Moses said, adding the move was not the claimed "important safeguard".
Mr Moses said media raids have "shone a powerful light on the limits of freedoms" of both the media and citizens. The LCA said it believes all national security and secrecy legislation should be renewed to ensure it is appropriately calibrated.
It has also proposed that the question of whether the disclosure is not in public interest should be a key element of the offence and prosecution should lead evidence.
"For example, the government should have to prove in open court why it was not in the public interest for a journalist to expose the fact that an agency was seeking more power to access citizen's personal details without consent," Mr Moses said.
The LCA has proposed that a search warrant should be issued by a judge or from the superior court record. A Public Interest Advocate or Monitor model should be added to provide "greater transparency and accountability" to search warrants.
Last month, in a bid to highlight the increasing environment of secrecy journalists are operating under, media companies across the country redacted the front pages of their print newspapers in support of the Right to Know Coalition.
Mr Moses said the government falsely reported the Right to Know campaign by stating that "no one is above the law". The LCA said the implications that a journalists seeks to place themselves above the law is "wrong and fundamentally misunderstands why freedom of the press is important to secure democracy".
"It's about citizens being able to hold government to account for what they did in their name, not whether journalists are above the law," Mr Moses said. "Citizens have the right to know the basis of government decisions and what information they hold, so that when they cast their vote, they can make a fully informed decision."
This email address is being protected from spambots. You need JavaScript enabled to view it.