Lawyer X approached AFP, offered privileged information on own clients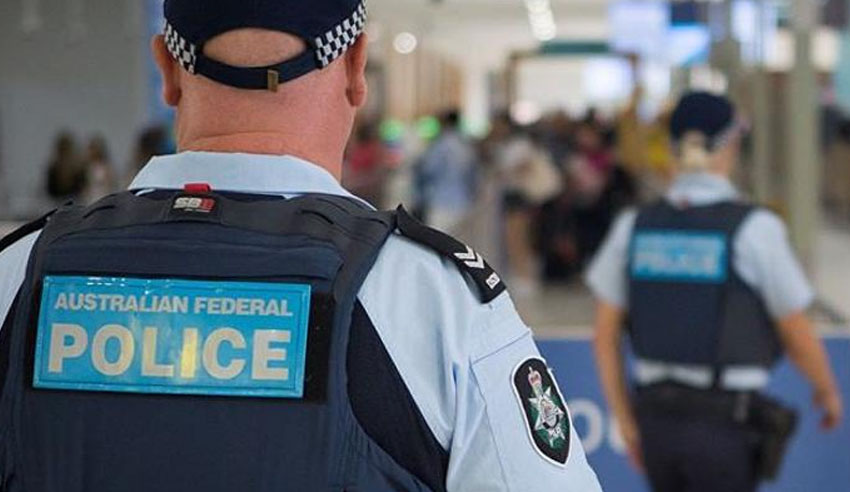 The Australian Federal Police has voluntarily disclosed a statement regarding its work with lawyer Nicola Gobbo, which has shed light on two occasions where she voluntarily approached federal agents to offer privileged information on clients she represented.
In the latest round of public hearings into the Royal Commission into the Management of Police Informants (RCMPI), counsel for the commission, Andrew Woods, read a statement from the Australian Federal Police (AFP) who wished to be transparent about its dealings with Ms Gobbo in 1998.
On two separate occasions, Ms Gobbo approached federal agents during Operations Virus and Flank to inform on Horty and Tony Mokbel and Rita Goldberg. In meetings, AFP said she wished to "divulge information because it was creating a moral problem".
"Ms Gobbo brought up morality and ethics in relation to police and lawyers. Ms Gobbo alluded to possible information she could provide to the AFP and expressed concerns regarding the protection of her identity in official records," the statement read.
This is important to note as it has been a point of contention within the commission for the failings to report Ms Gobbo informed on clients prior to 2005.
Operation Virus related to an investigation into Horty Mokbel's alleged tax evasion and his eventual arrest for defrauding the commonwealth. At the time, Ms Gobbo was with a firm that represented the gangland figure and worked closely with Horty Mokbel.
Horty Mokbel was granted bail on the undertaking of surety, including property owned by Tony Mokbel, who was later charged with perjury for providing false affidavits. With the assistance of Ms Gobbo, all charges for both Mokbel's were dropped.
However, not long after this, she inquired about the AFP's "recruiting details" and then requested a meeting with two federal agents to discuss "some issues" she had.
These federal agents "did not contemplate using Ms Gobbo as a human source" even as Ms Gobbo kept wanting to provide information that was a "moral problem" for her.
"Ms Gobbo sounded tired and emotional and said she was having trouble coping with the issue. Ms Gobbo reiterated that she did intend to compromise the AFP and remind federal agent 1 that it was she who approached the AFP," the statement read.
In Operation Flank, Ms Gold was committed to stand trial for conspiracy to also defraud the commonwealth. The AFP understands Ms Gobbo was counsel of this case.
During this period, Ms Gobbo met with two other agents to "offer information about the alleged fraud" of her client. From what the AFP agents can recall, this information did not lead to any further charges against Ms Goldberg, despite Ms Gobbo's efforts.
"Federal agent 3 does not recall creating any records in relation to the information that was offered by Ms Gobbo and to his knowledge, no information or prosecutions were commenced, nor arrests made as a result of information provided at the meeting," it said.
Nicola Gobbo 'biggest mess of mankind', police 'inherited it'
In the latest round of public hearings into the royal commission, a transcript belonging to Ms Gobbo was also read out, recorded around the time she was cautioned a phone she was provided to contact Victoria Police would be shut off.
Part of the transcript read out in the commission said: "I shouldn't keep saying that I'm a pile of s**t, but I am the biggest mess known to mankind and you've inherited it."
It was part of the first day of questioning of superintendent John O'Connor, who worked with Ms Gobbo as head of the Source Development Unit (SDU). A part of his evidence called out the "big egos" of the SDU, outside of just Ms Gobbo, which included several senior members of the commission, including pseudonym officers White and Richards.
Mr Woods suggested around the time the SDU was audited, they were "displaying this culture of risk-taking based on ego rather than risk versus reward".
At one point, Officer Richards became "extremely frustrated" that Mr O'Connor would not register someone as a human source and was not allowed to continue to approach this source for information, alluding to "his view prevailing over [Mr O'Connor's]".
This email address is being protected from spambots. You need JavaScript enabled to view it.