Nicola Gobbo ordered to appear before commission amid explosive new details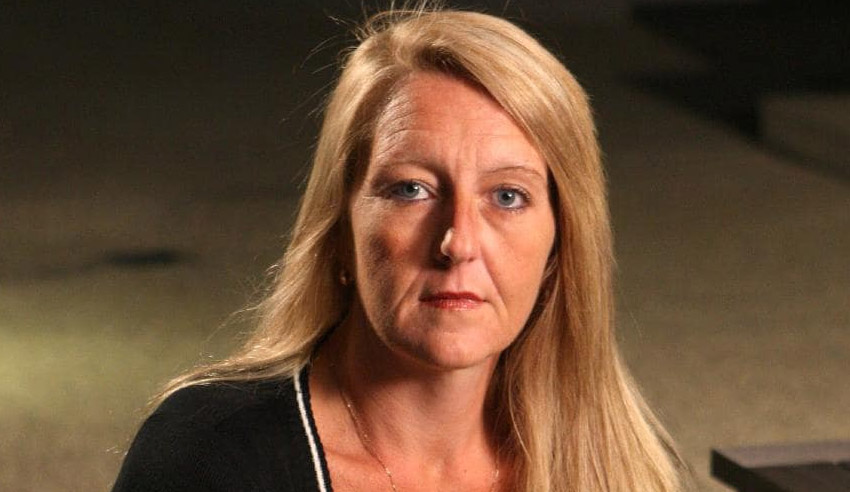 The barrister at the centre of the Lawyer X scandal has been ordered to appear before the Royal Commission into the Management of Police Informants next January, ending months of speculation around whether she had a reasonable excuse to avoid it.
Commissioner Margaret McMurdo handed down the decision, noting while "accepting from medical reports" that Ms Gobbo is mentally unwell, "I am cognitive of the fact that in evidence before this commission, she told handlers of her preparedness to falsify a medical condition to mislead the court and obtain an adjournment to suit her needs".
Ms Gobbo has been ordered to appear before the commission on 29 January 2020 via telephone link. She has been granted special considerations to alleviate some main mental health issues, such as a tendency to be distracted and a loss of memory. With this in mind, Ms McMurdo is prepared to allow shorter cross-examination and evidence time.
It is important to note that counsel for Ms Gobbo, Rishi Nathwani, can still submit more applications of her suitability to attend, which may ultimately change this decision. His argument, and conflicting arguments by Andrew Woods, were reported in our live blog.
Journalist at the centre of Lawyer X scandal
A former and senior Victoria Police officer confirmed with the commission he attended a corporate box belonging to The Age, having been invited by one of its journalists. Ms Gobbo and two serving officers were also present.
In a later informer contact report, Ms Gobbo told her handlers she and Rodney Wilson discussed a "sacked" officer, Richard Shields, in front of The Age journalist. This was around the same time Mr Shields was appealing against his sacking.
The officers in question were detectives at the Major Drug Investigation Division. They attended the box with Ms Gobbo, arriving after half-time. Mr Wilson claimed he did not discuss the Mr Shields matter with Ms Gobbo, but that she was "rather agitated".
This can be attributed to the fact that Mr Shields' sacking related to – among a number of reasons – an "inappropriate relationship" with Ms Gobbo. The barrister gifted tickets to the races to Mr Shields and was helping him with a law course.
"I didn't know her and I assumed she didn't know me. But she must have inquired as to who I was and she came up to me in a rather agitated state, she was angry and she was starting to say to me things like 'so what if I gave him instruction in the law' or to that effect, 'I was helping him with his studies'," Mr Wilson said.
"I knew who she was talking about then and all I said to her was it wasn't an appropriate time to have any conversations around that."
To really bring this news full circle, Mr Shields became the first Victorian policeman to be sacked by chief commissioner Christine Nixon over "predatory" behaviour towards a junior policewoman. In 2009, he won a legal bout in the Supreme Court to have this decision overturned. The major media title at the forefront of this reporting? The Age.
This email address is being protected from spambots. You need JavaScript enabled to view it.
Latest RCMPI news
• Nicola Gobbo appearance addressed at Lawyer X royal commission
• Assistant commissioner had 'serious concerns' about Lawyer X, handlers should have shut down confidential disclosures
• Lawyer X approached AFP, offered privileged information on own clients
• Former police commissioner Simon Overland steps down ahead of RCMPI
• Detective sergeant says Lawyer X involvement did not compromise defence
Follow along with our live updates here.