Police chief commissioner gives evidence in Lawyer X royal commission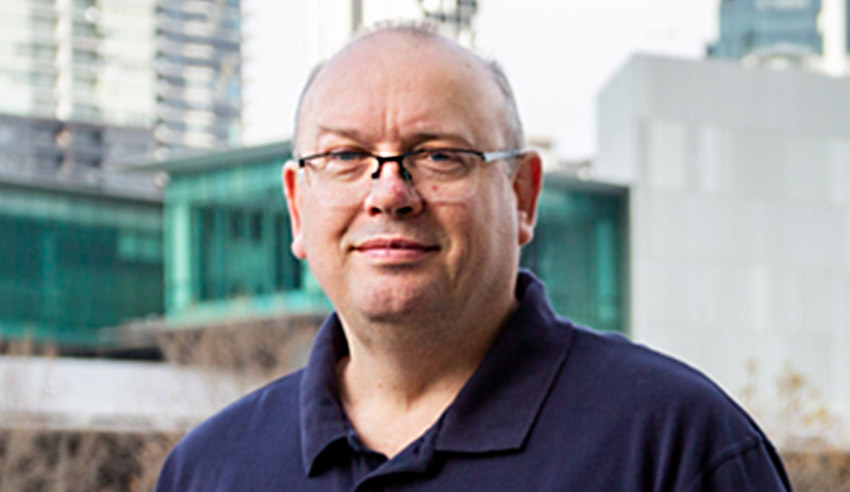 Victoria Police chief commissioner has fronted the royal commission brought on by the Lawyer X scandal where he has disclosed he thought it was "wrong" and an "obvious" issue for the barrister-turned-informer to be informing on her own clients.
Graham Ashton, who joined Victoria Police from the Australian Federal Police and the Office of Public Integrity, said he did not become aware of Nicola Gobbo's role as an informer until she was called to give evidence against allegedly corrupt officer Paul Dale.
In his examination, Mr Ashton said he took a "dim view" to Ms Gobbo's human informer role, particularly in informing on the clients she continued to represent and suggesting that others would "roll" on Mr Dale, despite her own complicated relationship with him.
Examined by Chris Winneke, counsel for the Royal Commission into the Management of Police Informants (RCMPI), Mr Ashton said he saw an obvious issue with Ms Gobbo and her role as a practising barrister, adding it was "troubling" police took advantage.
Mr Winneke then asked: "Do you accept that it doesn't really matter whether times are difficult, whether there is a lot of crime going on, and those sorts of things – it does not really matter that you have difficult times, the fact is if police are doing that sort of thing and not disclosing it, that brings a real risk of perversion to the course of justice?"
"It can create that risk, yes," Mr Ashton responded.
Chief commissioner 'kept lid' on Lawyer X, withdrew criminal charges
Mr Ashton said he became aware of Ms Gobbo in 2011 after he had become assistant commissioner and when she was called to be a witness against Mr Dale. Mr Dale had subpoenaed documents from Victoria Police into the nature of Ms Gobbo's relationship with Victoria Police and instead of risking her disclosure, Mr Ashton withdrew charges.
When asked by Mr Winneke why he withdrew the six charges, Mr Ashton said: "I was considering her safety in terms of revealing her as a human source to Mr Dale."
"That was the concern at the proceedings," Mr Winneke acknowledged, but then asked why it wasn't a similar concern in relation to other proceedings.
Mr Ashton said it was. He was then accused of "keeping a lid" on her identity.
"Can I suggest to you that the steps that were taken subsequent to the receipt of that information were not about disclosing information to prosecutors or anyone else, it was about keeping a lid on this and making sure people did not find out about Ms Gobbo's role and Victoria Police's role?" Mr Winneke asked.
Ashton disagreed.
"And indeed, if you were serious that you were concerned about the proper disclosure being made, if that was your real concern, then appropriate disclosure would've been made rather than an attempt to conceal what has occurred?" Winneke pressed again.
"There was no attempt to conceal," Ashton insisted.
However, Mr Ashton did say that as part of the decision to withdraw charges he sought legal advice that warned convictions could be at risk. He then ordered a review of the information provided by Ms Gobbo, which ultimately led to her identity being disclosed and the subsequent inquiries, leading to this very royal commission.
This email address is being protected from spambots. You need JavaScript enabled to view it.