Former top cop shirks Lawyer X responsibility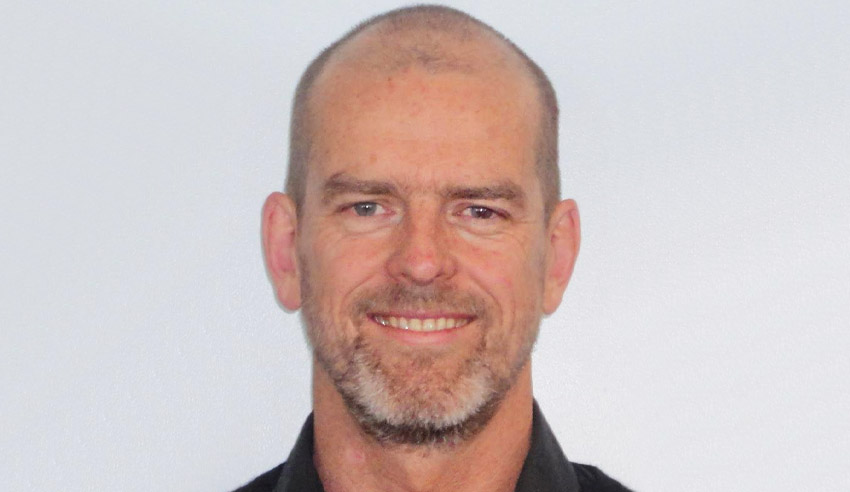 Former chief commissioner of Victoria Police, and the most senior member associated with the ongoing Lawyer X scandal, told the royal commission he had no responsibility over the management of the barrister despite expressing concerns early on.
Simon Overland has appeared before the Royal Commission into the Management of Police Informants (RCMPI) to give evidence after months of speculation into what roles he played in the alleged mishandling of criminal barrister Nicola Gobbo.
Mr Overland said in his mind, he was not managing Ms Gobbo and was not managing those responsible for managing Ms Gobbo, and so was not responsible for her or the monitoring of any information or professional breaches she may have been party to.
"She was being managed in another area of the organisation and because of principles of the sterile corridor which had been established out of policy work which led to the establishment of the Source Development Unit (SDU). My view was because I was on the investigations side, they weren't matters I had responsibility for," he said.
Counsel assisting the RCMPI Chris Winneke pressed on: "But you're on the investigations side and if there were problems with the investigation, it would fairly and surely fall to you?"
"Correct, it would," Mr Overland admitted, before then saying that "at no time" he was made aware of the fact Ms Gobbo was breaching legal professional privilege or acting for the people she was informing on. He said if he had, "I would have taken action".
At one point, however, Overland admitted it would be in the prosecutors' best interests to know of Ms Gobbo and the extent of her involvement with Victoria Police – and what hand she played in delivering information that saw a client facing prosecution.
"The management of human sources is ethically – and it can be legally – complex," he said. "In my view, that does need to be disclosed to the prosecuting authority, as part of the prosecuting of anyone who is brought to justice with the use of information that has been provided by the source [to Victoria Police investigators]."
When asked what exactly needed to be disclosed, Mr Overland said "the history of the dealings with the source", such as circumstances they were involved in and what kind of information the source was providing to investigators.
However, he then opted out of addressing Ms Gobbo's obvious absence in prosecutor decisions with: "Then there are decisions to be made about how much is disclosed but there are public interest immunity arguments that can be used to deal with all of that."
Ultimately, Mr Overland admitted that, in terms of informers and the legality of the use, their involvement in information that led to prosecutions needed to be disclosed.
Mr Winneke put to Mr Overland a situation in which Ms Gobbo convinced some clients to roll on major gangland figures, like Tony Mokbel and Carl Williams. However, the royal commission heard she would return to the major figures and inform them the client is intending to roll and provide information that would compromise them.
Mr Overland said, having known this, he would have had concerns about the witness. When questioned why his concern would be with Ms Gobbo, Mr Overland said he would have raised his concerns "because that would probably be a criminal offence".
"If she is actually purportedly representing a witness and convincing them to roll but at the same time reporting back to the person against whom she is getting them to roll, I would have thought that was hugely problematic," Mr Overland said.
Investigators and handlers who have given evidence before this royal commission has alluded to Ms Gobbo being enticed to aid Victoria Police following a stroke. She herself even said Victoria Police capitalised on her when she was at her most vulnerable.
Mr Overland, however, disagreed: "That's not my understanding of what happened to Ms Gobbo. Ms Gobbo's life was already at serious risk, as I understand it. At the time she came to Victoria Police, she [was] in a position where her life was under threat."
He added that Ms Gobbo had effectively become a conduit for major gangland figures, such as Mr Mokbel and Mr Williams. Both men were using Ms Gobbo to send over information to other members they could not easily get access to. They also used her to act for members in the way that was in their best interest, rather than the client.
"They are not roles you can resign from," Mr Overland said. "They are important to the operation of the syndicate and they tend to have really crucial information about people at the heart of those syndicates, so they can't walk away. It's a death sentence."
This email address is being protected from spambots. You need JavaScript enabled to view it.