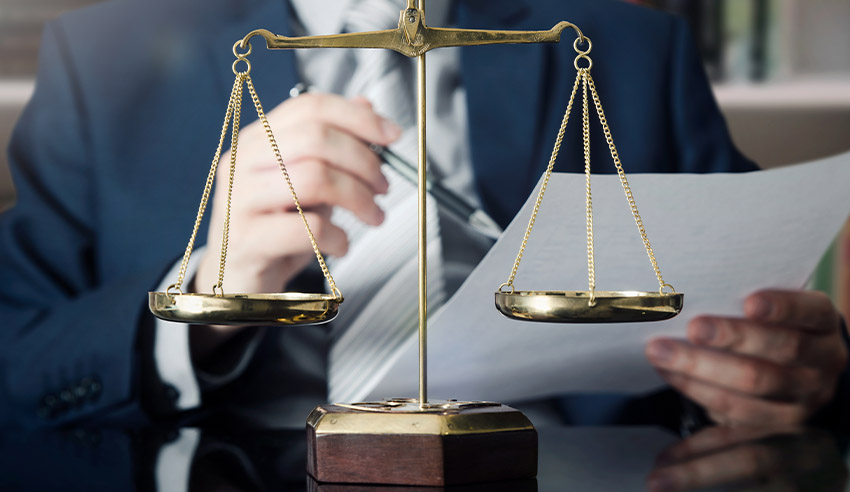 The lawyers for disgraced Cardinal George Pell have lodged new court documents that allege previous findings failed to eliminate doubt about his opportunity to offend.
Barrister Bret Walker SC and Ruth Shann said the majority erred in finding opportunity for Cardinal Pell to commit the offences. His lawyers argued in court documents there was insufficient time for the convicted paedophile to sexually abuse two choirboys.
"The majority concluded that if any of the evidence showed impossibility in one respect or another, then the jury must have had a doubt," the court documents read. "The facts as found by them were the only time the room was empty for five-six minutes was a time when the complainant and the other boy, on the Crown case, were not in the room."
In November, the High Court of Australia agreed to hear appeal arguments in a special Full Court sitting. The decision will consider both the application for leave and the case, which means there is a chance the court may not grant special leave application.
The 21-page appeal document will be the basis for Cardinal Pell's final bid to overturn his historic child sexual abuse convictions. His lawyers noted they are seeking no more than four hours for the presentation of an oral argument before the court.
In addition to the main argument that there was no opportunity for offending, Cardinal Pell's lawyers will argue that no matter how favourable a view was taken of the victims, "it was not open to the jury" to conclude prosecution had eliminated reasonable doubt.
Their arguments centred on allegations that a "remarkable evidentiary picture was left" and there was a large number of "undisputedly honest witnesses whose evidence was not challenged by the party", in addition to a reported denial of the co-victim.
Mr Walker and Ms Shann said there was a "highly improbable allegation", inspired due to "incomplete investigations by the prosecution of the recollections of eyewitnesses". They argue there was no rational explanation for the "whole of the evidence".
In the court documents, it's also alleged the prosecution took a "passive approach" by not challenging witnesses further. They argue that by not doing so, there is an absence of any rational arguments available that explained "how the whole of the evidence was consistent with proof of guilt beyond reasonable doubt".
This extends to a "prosecution failure" to not investigate recollections of Father Finian Egan, who was jailed for sexually assaulting girls. According to Cardinal Pell's lawyers, the prosecution was obliged to call Father Egan as a "key witness".
"It was never for the applicant to prove the denial was true. Yet the prosecution made a forensic decision not to seek to call evidence about the context of the denial including the manner in which it was given," Mr Walker and Ms Shann wrote.
This email address is being protected from spambots. You need JavaScript enabled to view it.