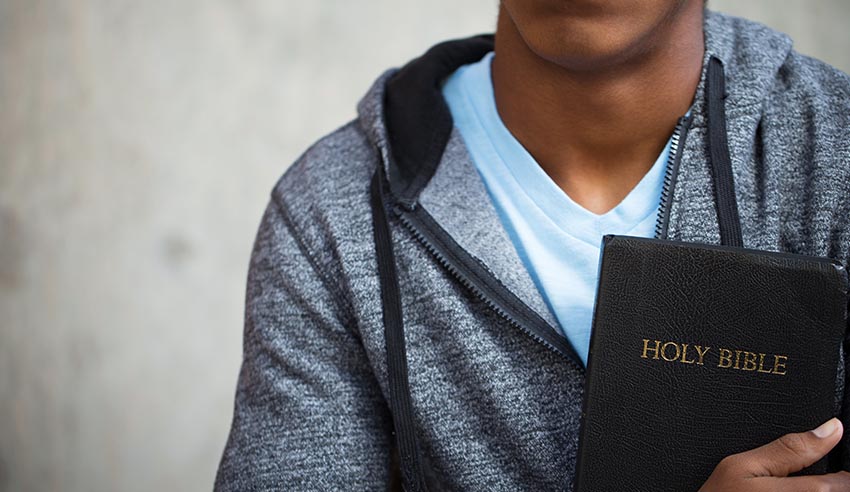 The proposed Religious Discrimination Bill continues to threaten human rights of many Australians as recommended provisions continue to be ignored.
According to an analysis by the Public Interest Advocacy Centre, the second exposure draft of the bill does not address serious concerns of community groups who "stand to have their rights eroded", ultimately abolishing an inclusive and tolerant nation.
PIAC CEO Jonathon Hunyor said the bill "widens the scope for religious organisations to discriminate when providing public (and publicly funded) services and protects 'statements of belief' which humiliate, intimidate, insult or ridicule".
"It is disappointing to see provisions relating to 'statements of belief' which override all Commonwealth, state and territory anti-discrimination laws, including the Fair Work Act and the best practice Tasmanian Discrimination Act, essentially unchanged."
Mr Hunyor said the bill would see women, lesbian, gay, bisexual, transgender and any intersex people, or people with a disability, exposed to derogatory comments within a workplace, in schools, hospitals and other public places around the country. He added that the conduct is unlawful today, "but would be lawful if this bill passes".
The PIAC welcomed just one provision to the bill, accepting the government's moves to narrow the range of professions that are able to conscientiously object to providing health services and to clarify it is not meant to allow refusal to health services.
"However, we remain concerned this may still allow doctors, pharmacists and others to refuse to provide specific types of services, where those services have been used most, or even exclusively, by people from particular groups," Mr Hunyor said, noting it could affect hormone treatments that benefit trans and gender-diverse people.
"The bill needs further work to ensure it does not make it more difficult for people that access the health care they need."
This email address is being protected from spambots. You need JavaScript enabled to view it.