Solicitor found guilty of withholding trust money from client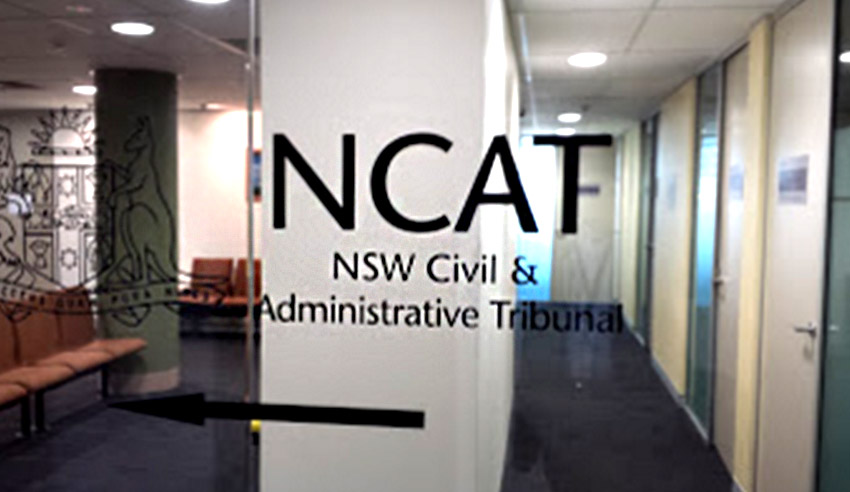 The NSW Civil and Administrative Tribunal has found a principal solicitor guilty of professional misconduct and unsatisfactory professional conduct for failing to handle trust account fees appropriately and for misleading another solicitor.
The Law Society of NSW alleged Malcolm Douglas Carr failed to truthfully inform both another solicitor and a previous client that he still held monies and lied that other funds had been paid when, in fact, it would not be paid until a much later date.
The Tribunal found the solicitor's conduct revealed "he failed to take steps" that would ensure money was immediately transferred to a trust account, when prompted several times, in accordance with solicitor's statutory obligation for the keeping of trust monies.
"Whilst we accept that there is unchallenged evidence as to solicitor's good character and general diligence as a solicitor, we are persuaded that conduct more appropriately fits the description of professional misconduct primarily because of the awareness," it said.
Mr Carr acted for Zvonko Nenadic between 2012 and 2015, and at one point appointed an outside counsel to handle an appeal. Despite offering to work for Mr Nenadic in pro bono, Mr Nenadic was advised to pay outside counsel, Russell Sweet, $6,037.
Mr Nenadic then deposited $7,900 for Mr Sweet and filing fees into Mr Carr's accounts for his office, rather than trust. The Law Society alleges that Mr Carr had no entitlement to the $7,900 as he agreed to work for the client on a pro bono basis. It alleges $5,000 of the $7,900 was transferred to Mr Sweet, leaving $2,900 in his office account.
Mr Carr allegedly only transferred Mr Sweet $5,000 as he was holding remaining funds for when Mr Sweet completed a draft notice, which he did not.
The Law Society then contends that following payment of $5,000 to Mr Sweet, $2,900 should have been paid to either Mr Sweet or directed by Mr Nenadic.
The Supreme Court then issued an invoice for a filing fee to the sum of $3,127. Despite Mr Carr noting the invoice ought to not have been issued – as he was operating on the pro bono basis – and not asking Mr Nenadic to deposit the amount into office accounts, the client deposited the entire sum and said it was at the request of Mr Carr.
Mr Nenadic then requested all documents be transferred to a different solicitor, Norris Maait, who, when contacting Mr Carr, was told the monies was not in any accounts.
Following a telephone conversation between Mr Carr and Mr Maait, Mr Carr agreed to transfer the remaining $2,900 to Mr Maait. However, despite numerous prompting from Mr Maait, this amount was not paid until after the Law Society became involved.
Despite a number of instructions from both Mr Maait and Mr Nenadic, Mr Carr sent the Law Society this notice: "I am waiting to receive an instruction from Mr Nenadic for the transfer of $2,900 from my account. Without any instruction…. I would be breaching a trust account regulation if I transfer the money to Mr Maait.
"Similarly, I am willing to pay $3,127 to Mr Nenadic but I will need his authorisation to do this. This is not an admission I have to pay $3,127," he said.
After further authorisation from Mr Nenadic, the total sum was finally paid.
"The fact that the solicitor ultimately repaid the monies does not deprive the conduct of its characterisation as professional misconduct," the Tribunal noted.
This email address is being protected from spambots. You need JavaScript enabled to view it.