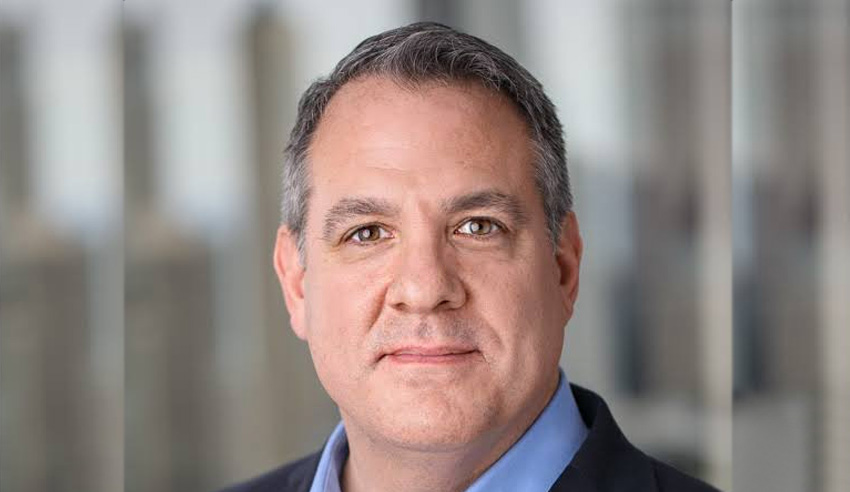 In-house legal departments have moved quicker than law firms to establish operational functions, but with increased competition coming from non-traditional providers, both divisions are being urged to align their purpose and increase collaboration.
In the 12th Annual Law Department Operations Survey, chief services officer at Baker McKenzie and chair of the Law Department Operations Survey Advisory Board, David Cambria said the differences between in-house counsel and law firm teams have failed productivity and are harmful to clients, their businesses and the law profession.
"Despite all we have in common, legal operations professionals at law firms and legal departments often remain at odds, and unfortunately, in some cases, those differences are only becoming more entrenched," Mr Cambria warned.
Over the last several years, economic trends generally favoured corporate growth and law department operations have ridden this wave and continued to grow their functions across the board. Ten per cent of this year's survey respondents added the first LDO professional this year, while 10 per cent added their first last year.
However, despite this growth, Mr Cambria said the way the in-house legal department defines itself could be a "part of the problem". The legal operations professional is not a role, "as much as it is a series of interconnected disciplines".
Mr Cambria said: "Everyone involved in the legal sector is operating in an environment of growing competition from non-traditional providers, increasing regulatory complexity and global expansion, even as the economy is showing signs of potentially softening."
He added professionals in both in-house teams and in law firms need to develop better controls, common vocabulary, defined value propositions and increased collaboration.
"Through this kind of alignment, we will be able to enhance a shared purpose, which will improve the odds of success for all of us," Mr Cambria said.
This email address is being protected from spambots. You need JavaScript enabled to view it.