Gobbo admits to turning on another solicitor, feeds privileged information to police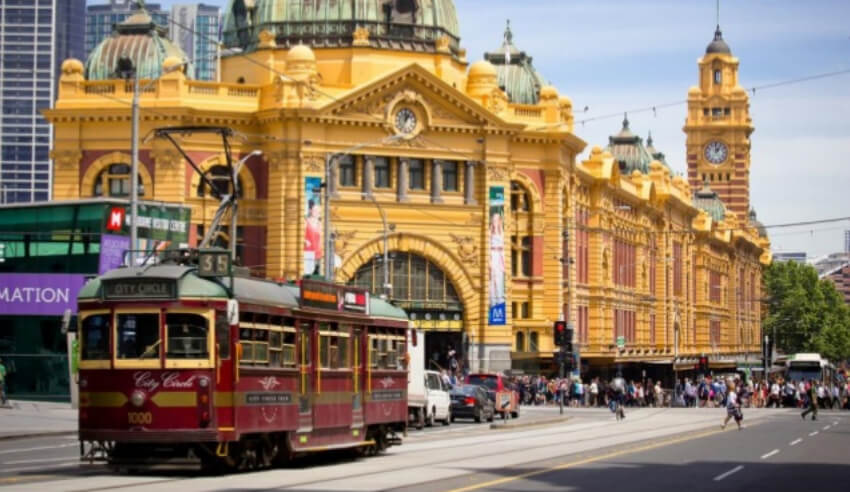 Driven by jealousy and her need to feel valued, barrister Nicola Gobbo admitted that she turned on another solicitor who was also representing her criminal clients—and then went on to represent the solicitor in official court proceedings. 
In May 2005, a lawyer by the pseudonym Solicitor 2 was arrested for a number of crimes, but ultimately it was Victoria Police's intention to take away the ease of representation for major Underworld figures, like George Williams, father of Carl Williams. The information that led to her arrest was provided to police by Ms Gobbo.
Solicitor 2—who had been "bad mouthing" Ms Gobbo to Carl Williams—had become a lot closer to Tony Mokbel in 2005. Ms Gobbo said that although her contact with Mr Mokbel did not suffer, other factors began to damage their relationship.
She told counsel assisting Chris Winneke: "It was more that his—my ability to reason with him and get common sense out of him appeared to become extremely difficult."
Once Solicitor 2 got closer to Mr Mokbel—including an intimate relationship—Ms Gobbo felt the instructions she was given from the convicted criminal became "quite insane". She then began to feel more and more jealous of her colleague.
"[It's jealousy] to the extent that, you know, with the benefit of hindsight, I can look back on my lack of emotional maturity and my self-esteem being in part relying upon feeling of wanted and valued and needed," Ms Gobbo told the royal commission.
Whatever the reason for the jealousy, Ms Gobbo went on to provide information to officers about Solicitor 2. She began to target the solicitor with "fairly vitriolic information".
Part of the information given to police includes detailing a messaging service Solicitor 2 kept up with Carl Williams and Mr Mokbel, who were using her legal professional privilege calls. She also informed police the solicitor did not use a trust account.
Moreover, she began telling police about property that George Williams owned, which the solicitor was a caveat of. It was around the time George Williams was Ms Gobbo's client.
This led to Ms Gobbo informing police that George Williams had taken loans out against his home, "which may be dodgy", to pay legal fees. Around this time, Ms Gobbo herself charged George Williams with $14,000 for her own legal services.
Mr Winneke took issue with this: "Do you think the dodgy loan might have been taken out to pay your fees?" Ms Gobbo said it was potentially the case.
Then Mr Winneke pressed on, asking if she could see the inconsistency in her position in acting for George Williams and then charging him fees, but at the same time, telling police about a property he had, the loans he had taken out, and Solicitor 2's involvement.
"Oh, yes. Yes," Ms Gobbo responded.
Ms Gobbo would continue to inform on Solicitor 2 and asked officers to investigate any of the obligations the solicitor had to George William's funds. Following a trial around this, Ms Gobbo asked police to ensure her name was kept out of official documents.
Solicitor 2 would go on to receive a summons for a separate trial into a murder. Solicitor 2 did not want to give evidence and there was an issue with having her appear—this led to a subpoena, Solicitor 2 showing up, and Ms Gobbo representing her.
"Do you accept that the concept of a barrister appearing for a person in relation to whom they are providing information about to police is repugnant?" Mr Winneke asked her.
Ms Gobbo said agreed, but noted it was out of fear she would be killed by the underworld criminals—who, at this stage, were far off from learning about her informant role.
"You simply could have refused [the case]," Mr Winneke suggested.
"Yeah," was Ms Gobbo's reply. "Had I not been so weak and pathetic in relation to my own self-esteem, yes absolutely."