Solicitor found guilty of unsatisfactory professional conduct, ordered to pay $20k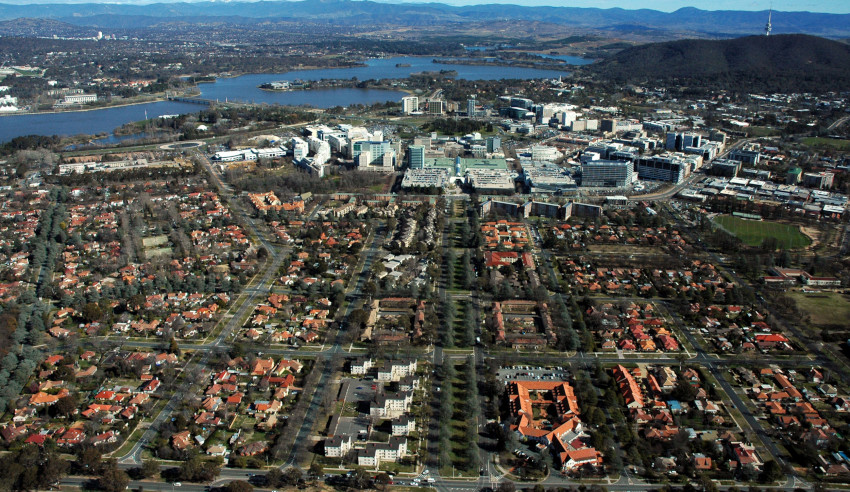 The Law Society of the ACT has brought an application for occupational discipline against a solicitor who was found guilty of unsatisfactory professional conduct and ordered to pay $1,500 in fines, attend an ethics course and pay $20,000 in court proceeding fees.
The practitioner – known to the court as Legal Practitioner 201904 – worked in one firm and independently as a registered migration agent under a different entity. In 2016, he then entered into an independent contractor arrangement with a second firm, of which he would provide mitigation law, commercial law and general litigation services.
Under his agreement, the practitioner was required to update his mandatory migration agent professional indemnity insurance and the second firm would provide the solicitor with professional indemnity insurance for legal work undertaken. However, the solicitor failed to tell the law society he was "practicing under auspices of the entity".
"The practitioner accepts that it did fall short of the standard required, in the sense he planned to rectify those shortcomings when he got the opportunity," noted documents from the ACT Civil and Administrative Tribunal on the case.
The practitioner failed to provide an appropriate cost written disclosure to the client. In performing his services, he also effectively performed legal work without insurance.
The legal work included filing a judicial review application "which certainly fell short of the requisite standards of competence and diligence", and was a breach of rule 4.1.3 of the Legal Profession (Solicitors) Conduct Rules 2015.
The practitioner submitted that the confluence of circumstances in which the wrongful conduct occurred was "exceptional" and he promptly repaid fees owed to the second firm, cooperating with orders from the ACT Law Society and reducing his charges.
"His actions were motivated by the desire to help his client," the tribunal noted. "Timing of the request for legal assistance coincided with his own personal distress preparing to travel overseas the next day. A costs agreement was executed, and there has been no complaint by the client but rather by the principal of the second firm."
The solicitor was ordered to pay a fine of $1,500 payable in $200 monthly instalments and to undertake a course in ethics approved by the applicant in 12 months.
In determining court proceeding fees, the practitioner argued the law society had the opportunity to not press one of the grounds for the first charge at an earlier stage and could have avoided the cost of the second expert report.
The law society suggested a suitable payment would be an amount of $25,000 paid over 24 months. The tribunal, however, noted the costs to be awarded should only be costs of the proceedings, which do not include costs of investigations.
With invoices from the solicitor, that amount increased to $29,627, but these were then discounted by the tribunal by a third, leaving a cost of $19,751.
"Both parties have agreed that costs, if awarded, should be in a lump sum, and I think that is very sensible," the tribunal noted. "Taking a broadbrush approach, I would order the practitioner pay costs in the lump sum of $20,000 over a period of two years."
Case: Council of the Law Society of the Australian Capital Territory v Legal Practitioner 201904 (Occupational discipline) [2020] ACAT3 can be found on BarNet Jade
This email address is being protected from spambots. You need JavaScript enabled to view it.