Over 370 legal experts call to save prisoners during COVID-19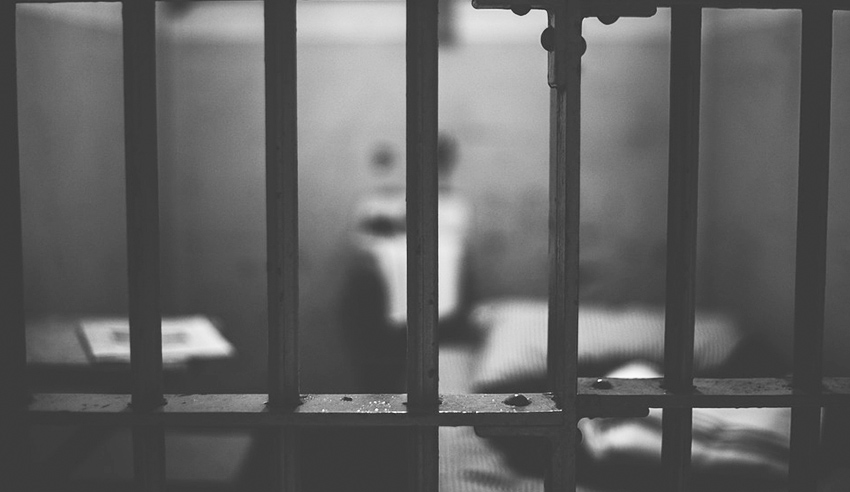 Over 370 legal experts have signed an open letter calling for the reduction of risk of COVID-19 in the Australian criminal justice system.
Legal experts said prisons and youth detention centres face major risks with the coronavirus spreading into overcrowded prisons, which are already overburdened and over-capacitated.
"This is particularly a concern where there is overcrowding, with most Australian prisons operating at over 100 per cent of their design capacity," the letter signed by 370 legal experts said.
"The World Health Organisation (WHO) has identified overcrowding as a structural problem that contributes to the spread of infections in prisons. It is only a matter of time before COVID-19 breaks out in our prisons and youth detention centres."
Recently, Prime Minister Scott Morrison announced that state and territory leaders have come to an agreement that from 20 March 2020 each state's and territory's adult correctional system will restructure personal prison visits to help manage the risk posed to prisoners and staff by the introduction of COVID-19 into custodial facilities. 
NSW has already begun undertaking measures with which some prisoners could be released under new emergency powers announced on Tuesday by the Attorney-General, Mark Speakman.
According to the letter, failing to deal with COVID-19 in the criminal justice system will also have a disproportionate effect on vulnerable populations over-represented in prisons, namely Aboriginal and Torres Strait Islander peoples; people from low socio-economic backgrounds; people experiencing homelessness; and people with disabilities.
Prisons experience a daily influx of correctional staff, healthcare workers, lawyers, educators, non-governmental support workers and visitors – all of whom can carry viral conditions at the prison back to their homes and communities and return the next day carrying them from home.
"Significantly, 77 per cent of people entering and 33 per cent of people in prison are unsentenced and 30 per cent of sentenced prisoners are expected to serve less than 12 months," the letter said.
Professor Lorana Bartels from The Australia National University (ANU) and Professor Thalia Anthony from the University of Technology Sydney (UTS) are the lead coordinators for the open letter to state and territory governments calling for urgent reforms to protect the prison population from the global health pandemic. 
The powers will give the corrections minister authority to release or parole inmates who are nearing the end of their sentences, or considered on a case-by-case basis.
"Australian prisons and detention centres will become epicentres for the transmission of COVID-19, if governments don't act now," Professor Bartels, program leader of the ANU Criminology Program said. 
"Among a range of recommendations, we're calling for the early release of vulnerable prisoners and detainees who are at high risk of harm from COVID-19."
This would include those with pre-existing health conditions, the elderly and very young, those detained for summary offences such as unlawful driving, property crimes and those who are likely to be released in the next six months.
Professor Anthony said urgent measures, including the release of prisoners, have been taken in response to the COVID-19 emergency in the US, the UK, Southeast Asia and the Middle East.
"Australian governments must provide a coherent approach to protect prison populations here in Australia" she said. "It is only a matter of time before COVID-19 breaks out in our prisons and youth detention centres. This will then have a substantial flow-on effect to the community."
Professor Bartels said justice reforms to protect the health of prisoners and the broader community were essential.
"Prisoners have an acute risk of experiencing the severe and critical consequences of COVID-19 due to pre-existing health issues, and the lack of testing and treatment in prisons," she said.
"Most people who enter prison are [unsentenced] and nearly a third are expected to serve less than 12 months. Tens of thousands of people are likely to be released into the community by the end of the year, making them potential carriers of coronavirus back into communities."
From an international perspective, measures have included Iran's release of 85,000 prisoners, Ireland's proposal to release prisoners with less than 12 months to serve and the proposed release of high-risk inmates from Rikers Island and elsewhere in the US and the UK.